Apple Authorise Cheaper USB-C To Lightning Cables
---
---
---
Mike Sanders / 4 years ago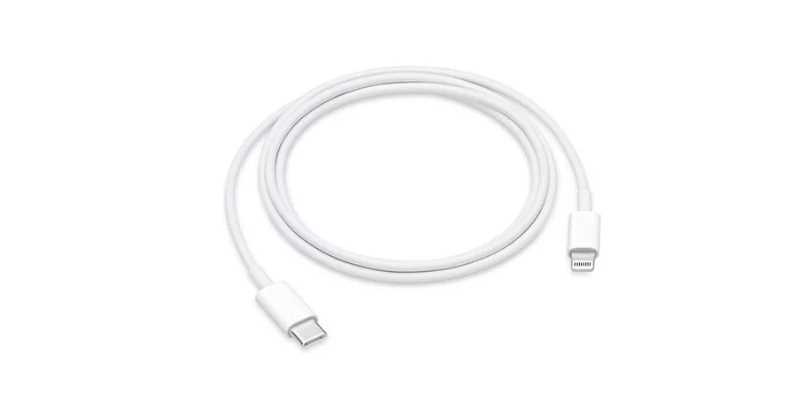 Apple Authorise Cheaper USB-C To Lightning Cables
Apple, as a company, has always proven to be exceptionally reluctant to give out licensing to third-parties. Just off the top of your head now, can you actually name a manufacturer that produces Apple products or peripherals (more accurately) with their blessing? Although I'm not a huge fan of the company, I'm struggling to do so.
This does, however, cause more than a few problems for consumers. Namely, that to access a legitimate product, you have to go through Apple. You go through them, and you're probably looking at a price at least twice as high as the next 'unofficial' product.
Well, it seems that Apple is about to relax that policy. Well, in USB-C cables at least. In a report via The Verge, the company has reportedly given rights to a number of third-party manufacturers to start producing the cables!
Good News!
As above, you will not struggle to find cable alternatives to the official products. In fact, your local pound shop probably has dozens of them on the shelf. The problem is, however, is that the quality is always questionable. For example, a less expensive cable may not allow you to hook your product up to the PC correctly or may charge at an exceptionally slow rate. As such, if third-parties can get authorised and can retail them for less than the current circa £20, everyone will be happy!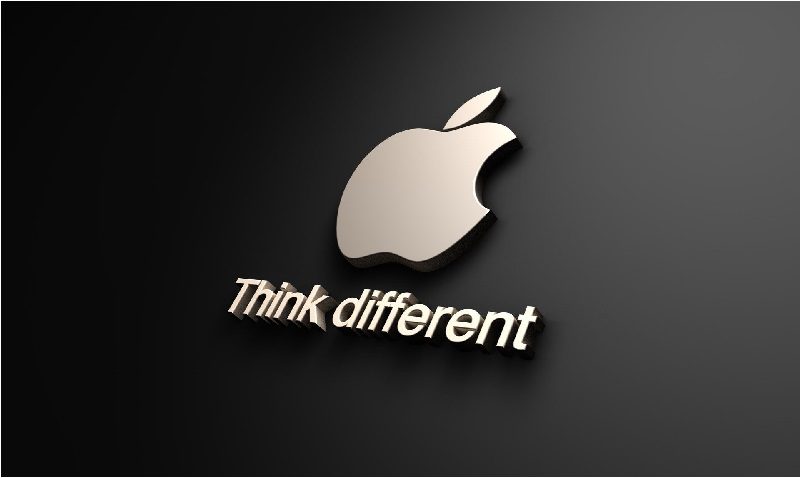 When Can We Expect These?
Although it's unclear when we can expect the first batch, I would imagine fairly soon. Most of these cables already exist. It is, therefore, simply a case of it either meeting their standards or not. If it does, slap on the 'officially licensed' sticker (and probably an extra £5 to the price) and you're ready to go! The bottom line is though, that we might finally get a break in terms of money!
What do you think? – Let us know in the comments!