Apple Brings SteamVR and HTC Vive to the Mac
---
---
---
Samuel Wan / 6 years ago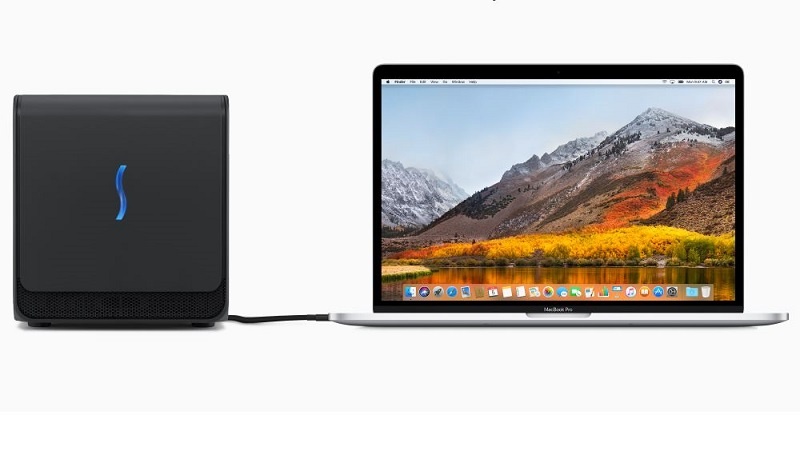 One of the biggest drivers in the tech industry right now is virtual reality. VR has been making waves with some analysts pointing to the new medium as reinvigorating PCs and consoles. So far, Apple's Mac PCs have been left out of the playing. This is due to relatively underpowered hardware used in Apple's devices. During WWDC, Apple ended the VR drought and announced the arrival of SteamVR.
According to Apple, Valve is planning to bring SteamVR to Mac. There was even a demo of the HTC Vive running on Mac, with the use of the HTC Vive wands as well. One part of the performance equation comes in the form of a new API. Replacing Metal, the Metal 2 video-processing API increases draw call performance by ten times. Compared to OpenGL, Apple is claiming a 100 times improvement.
Apple is answering the other half of the equation with improved graphics hardware. For the desktop, we have the iMac Pro of course as well as the new top end iMac. For the MacBook and older iMacs, Apple is introducing a VR enclosure. This external Thunderbolt 3/USB C enclosure houses an RX 580 to provide the graphics grunt. With HTC Vive and Steam VR support, it looks like Apple is serious about VR.