Apple Claims iPhone 6s Battery Issues Down to Air Exposure
---
---
---
John Williamson / 6 years ago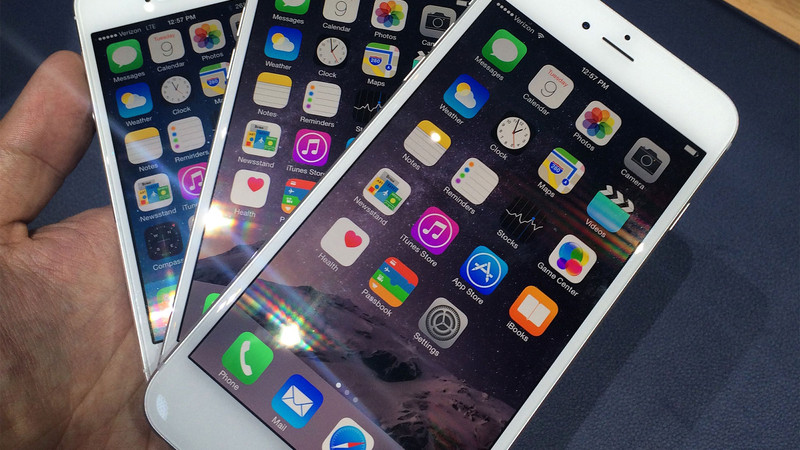 Despite Apple constantly discussing the premium user experience, their devices tend to have some kind of hardware defect which comes to fruition over time. To be fair, it's not widespread enough to result in a mass recall but Apple is forced to offer some kind of repair solution for their products on a regular basis. The latest example is the iPhone 6s and some users have reported this model suddenly shuts down due to battery problems. According to Apple, the issue only occurs on handsets produced between September and October 2015, although this isn't much comfort for those experiencing problems. Apple has finally acknowledged the shutdown as part of a hardware fault and launched a support page which reads:
"We care deeply about our customers and take seriously concerns they have about their Apple products. After hearing reports from iPhone customers whose devices unexpectedly shut down, we thoroughly looked into these reports, and collected and analyzed devices.We found that a small number of iPhone 6s devices made in September and October 2015 contained a battery component that was exposed to controlled ambient air longer than it should have been before being assembled into battery packs. As a result, these batteries degrade faster than a normal battery and cause unexpected shutdowns to occur. It's important to note, this is not a safety issue.

To help our customers who are experiencing this issue, we are replacing batteries in affected devices, free of charge. iPhone 6s owners can easily find out if their device is eligible by typing in their device's serial number on the iPhone 6s Program for Unexpected Shutdown Issues web page. We apologize for any inconvenience this has caused customers.

We also want our customers to know that an iPhone is actually designed to shut down automatically under certain conditions, such as extremely cold temperature. To an iPhone user, some of those shutdowns might seem unexpected, but they are designed to protect the device's electronics from low voltage.

We looked for any other factors that could cause an iPhone to shut down unexpectedly. After intensive investigations, no new factors have been identified. We will continue to monitor and analyze customer reports.

We encourage any customer who experiences an issue with an Apple product to visit an Apple Store or an Apple Authorized Service Provider, or to contact Apple Support."
Apparently, the devices in question became faulty due to the batteries being exposed to environmental air for long periods. This is an unusual explanation and something I've not heard of before. Thankfully, consumers can get their faulty handsets either repaired or replaced from a local Apple store.
Image courtesy of iMore.com.