Apple Confirm IOS Source Code Has Been Leaked
---
---
---
Mike Sanders / 3 years ago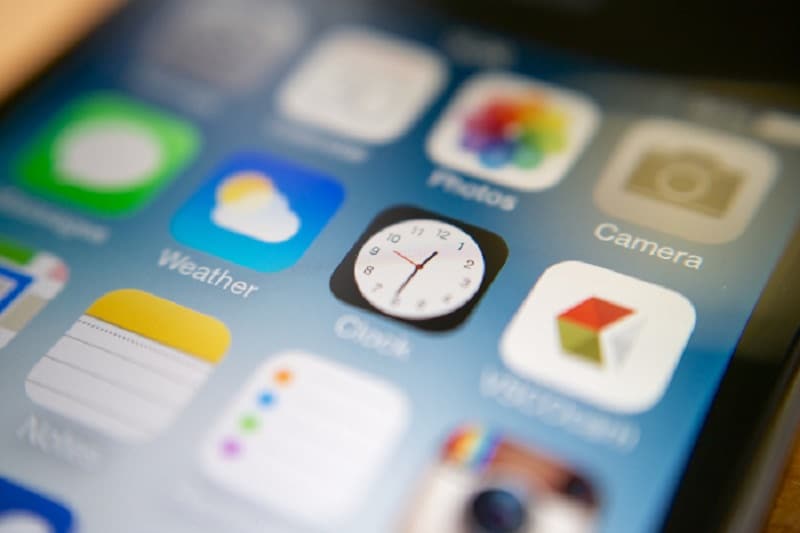 Apple IOS
One of the many mild inconveniences in owning an Apple iPhone is the regularity in which the IOS is updated. It seems that not a week goes by without it telling me an update is necessary.
It seems, however, that security at Apple may have dropped the ball as a version of IOS has seen its source code released online.
Source Code
While Apple does regularly update its products, they are somewhat protective of their older versions. Therefore, the announcement via the BBC is somewhat surprising.
Apple has, however, indeed confirmed that an older version of IOS has been leaked online and is currently being hosted on GitHub. GitHub has obviously been asked to remove the information, but it still represents quite a significant breach.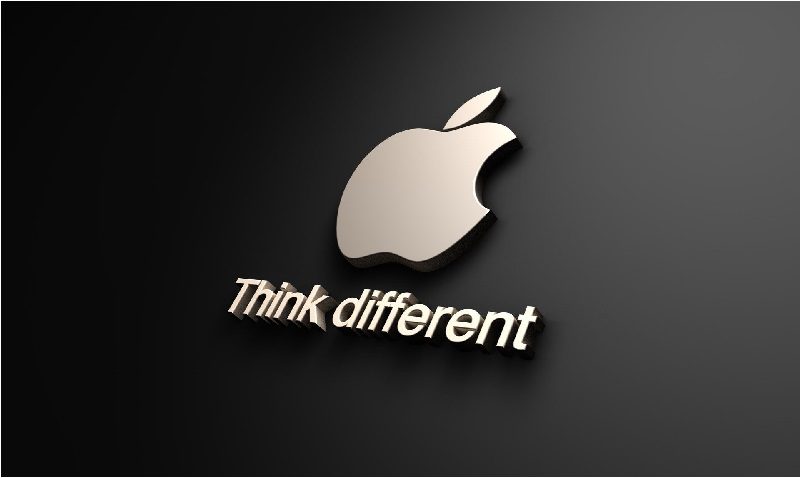 IOS 9
The source code of any software or operating system, if fallen into the wrong hands, can open a lot of problematic areas. Some of these include security breaches or potential compromises/back-doors in the system.
Fortunately in this instance, it is an older version. IOS 9 has since been superceded by several updates with us currently on version 11. Even Apple themselves have confirmed that 93% of users are operating on IOS 10 or higher. That does, however, leave 7 percent who could potentially be open here.
Do I need to do anything?
Unless you still have IOS 9 installed, no, you should be fine. Any one who is operating on that version, however, may want to look to update to something more recent. If IOS 9 was fine, then you have nothing to worry about regardless, but with such a valuable piece of information available, don't think that some people are not going to start looking for vulnerabilities.
What do you think? Surprised at the leak? Do you still use IOS 9? – Let us know in the comments!
Support eTeknix.com
By supporting eTeknix, you help us grow and continue to bring you the latest news, reviews, and competitions. Follow us on Facebook and Twitter to keep up with the latest technology, share your favourite articles, chat with the team and more. Also check out eTeknix YouTube, where you'll find our latest video reviews, event coverage and features in 4K!
Check out our Latest Video