Apple Delay Planned Feature Update Over Fear of Bugs
---
---
---
Mike Sanders / 3 years ago
Apple Update
If you own an Apple device you are no doubt used to the regular slew of updates to the iOS. Not a week goes by that my phone doesn't prompt me to update.
With plans for the new iOS 12, however, Apple has decided to stop further development of certain iPhone features as they fear the release could be bug ridden.
A bug in the machine
In a report via the Telegraph, Apple has delayed any further production of certain features. As part of a new major operating system release, Apple has been looking at innovating many of the current apps while also developing new ones. In the rush to get everything ready though, Apple is concerned that it will result in a bug-ridden mess at launch.
As such, to combat this, Apple has significantly scaled back development to ensure that what they release will be, at least, largely solid.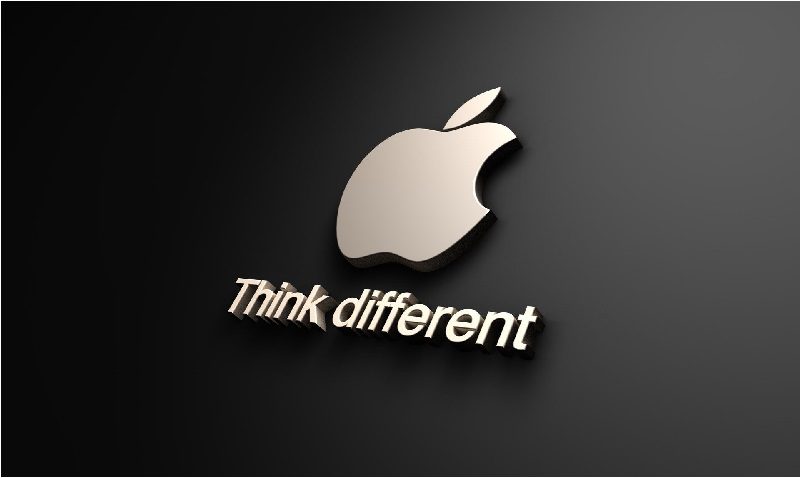 Why the scale back?
Apple has suffered on several occasions over the last few years, many issues with their iOS updates. One of which recently had a massive impact on their supposed flagship iPhone X which left some users unable to even answer their phones.
The fact then that Apple want to try and clean up this image issue with iOS updates is entirely understandable.
When will the update be released?
It's hard to say with any certainty. Apple usually releases at least one major update a year. As such, I image we shall have it when it is ready. While the delay and scaleback of new features might be frustrating, I'm sure we would all rather have a good if underwhelming release than a big update that barely works.
What do you think? Do you have an iPhone? Ever had any update problems? Worried for this years release? – Let us know in the comments!
Support eTeknix.com
By supporting eTeknix, you help us grow and continue to bring you the latest news, reviews, and competitions. Follow us on Facebook and Twitter to keep up with the latest technology, share your favourite articles, chat with the team and more. Also check out eTeknix YouTube, where you'll find our latest video reviews, event coverage and features in 4K!
Check out our Latest Video