Apple Faces New Legal Challenge in UK Over iPhone Throttling
---
---
---
Mike Sanders / 1 year ago
Taking a small trip down technologies memory lane, you may recall that back in 2017 Apple got into some exceptionally hot water when it was found that they were applying updates to iPhone devices that reduced their performance. – Unlike an ageing PC filled with years worth of bloat, your iPhone didn't just feel like it had gotten slower, it legitimately had!
Now, why did they do this? Well, the official answer was in regards to the battery. Apple stated that they were deliberately throttling their older iPhones to ensure that the batteries (as they grew older and less power efficient) would be capable of handling high (and particularly peak) loads without causing any potential problems such as unexpected shutdowns. In other words, this was a move to supposedly increase their technologies longevity.
Now, of course, while this sounded like a reasonably plausible answer, let's be honest, practically nobody believed it. – The overwhelming public feeling was that Apple was only throttling the performance of their older iPhones as merely a means of encouraging the sale of their newer products. Particularly since this was applied within an update that didn't reference the 'throttling' at all!
While this did lead to a successful lawsuit in America, for the rest of the world the overall compromise from this controversy was only really seen when Apple offered iPhone battery replacements (on affected models) for a relatively nominal fee of £25 (I know this because I applied and did it myself on my iPhone 6).
Following a report via TechSpot, however, it appears that a consumer rights activist in the UK is going to attempt to replicate the successful legal case made in the USA. – And, if successful, this could result in a potential financial rebate (of sorts) for all affected Apple iPhone customers!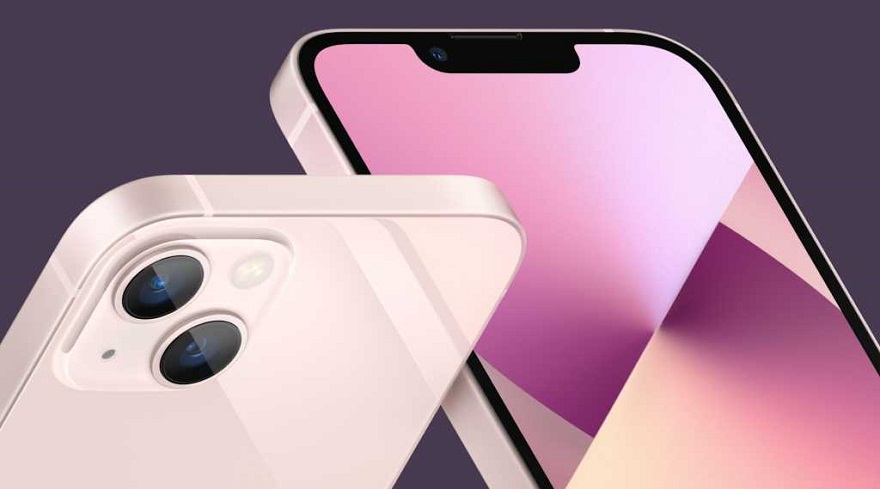 Apple to Face UK Courts for iPhone Throttling!
This new class action has been initiated by consumer rights activist Justin Gutmann, and, if successful, would see affected UK Apple customers receive a payout based on the £750,000,000 claim. And with the legal challenge thought to potentially encompass circa 25 million people, if you can prove that you purchased any of the following Apple products (presumably as new), you might be entitled (presuming the lawsuit is successful) to a slice of that pie!
iPhone 6/6 Plus/6S
iPhone 7/7 Plus
iPhone 8/8 Plus
iPhone SE
iPhone X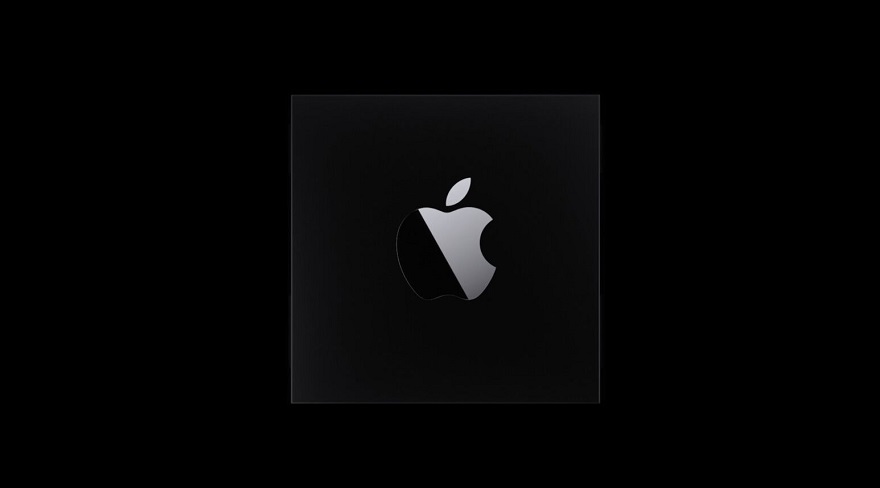 What Do We Think?
Given that practically identical legal action has already been successful in America, it does seem that, on the surface, this new class-action suit might have a good chance of success in the UK too. – In that regard though, as much as I genuinely believe Apple behaved exceptionally poorly here, I have no idea if this will ever go beyond the initial proceedings. The legal systems are, after all, very different and 5 years on from when this issue was first discovered, it's difficult to know exactly who will really benefit from this anymore.
I mean, if you still have your iPhone receipt from circa 2014-2018, then kudos to you. You might actually stand to get a slice of the pie here if things work out. – I think though that the majority of people probably don't care much about this anymore.
Oh sure, they're still exceptionally annoyed about Apple for hiding the fact that they made their iPhones slower without telling anyone about it, it just feels that with the matter now already being 5 years old, unless Apple makes a settlement, this could take years to get through the UK courts, and presuming all 25 million people did apply, is that really worth your time and effort for what could be as little as £30?…
Although I still own it (it's in a drawer somewhere), I don't think I'm going to bother pursuing this with my iPhone 6. I've preferred to simply exercise my consumer right to no longer buy Apple technology.
What do you think though? – Let us know in the comments!