Apple Fighting to Prevent Release of Steve Jobs Deposition
---
---
---
Ryan Simmons / 7 years ago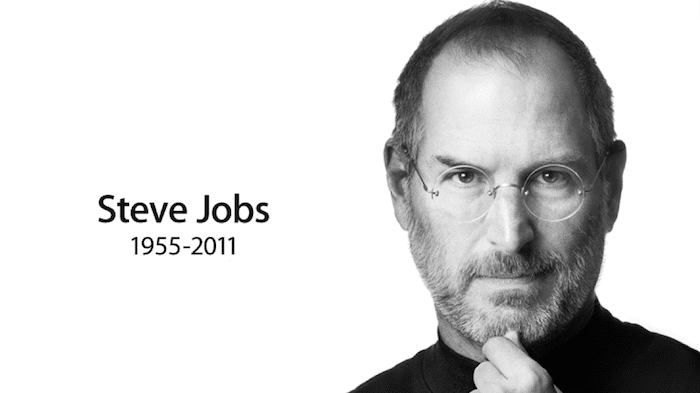 The Associated Press, CNN and Bloomberg have filled a motion to have the video deposition of Steve Jobs released from the ongoing iPod lawsuit. The publications are in a battle against Apple's lawyers who are actively seeking it stays confined to the courtroom.
Attorney Thomas Burke made the point that there would be no legal case to prevent its release, considering it was merely a "regular testimony" with a significant level of interest from the public. Apple's lead attorney requested that the video should not be released. The video itself is 2 hours long, and features Steve Jobs discussing Apple, its competitors and iTunes, 6 months before his death in October of 2011. Subsequently, despite it having never been seen publicly, the deposition would not be the last known recorded footage of Jobs – that was his appearance before the Cupertino City Council in June 2011, concerning the new Apple campus.
The iPod lawsuit concerns the digital rights management of the devices between 2006 and 2009, when it's alleged that the company acted unfairly by blocking users from installing content from competing music services on their iPods.