Apple And Google To Battle Over Personal Assistants
---
---
---
Gabriel Roşu / 10 years ago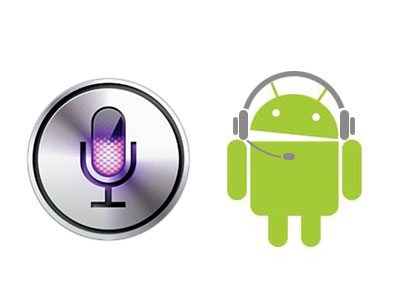 Smartphone manufacturers have been battling over features, specs and design. But now it seems that the battleground is moving towards the personal assistant area, where Siri and Google Now comes into play. According to a report out of the U.K., both Apple and Google are hard at work improving their virtual personal assistants. Both companies are spending hundreds of millions of dollars trying to improve how each of their "assistants" comprehends the human language.
Google Now works differently than its rival Siri, anticipating what information is needed by reading a users emails and looking at their calendar. Google feels it has an advantage in understanding real world language because of the way search results are ranked on the Google search engine. Google Now, which also plays a big part in Google Glass, will also be found on smartwatches, cars, and in the home.
Apple might have felt some pressure from the way that Google Now anticipates information requests. This could explain Apple's decision to purchase Topsy for $200 million. Topsy looks for patterns among the 500 million tweets that are sent out daily. Nick Halstead, the CEO of Topsy's U.K. rival DataSift, believes that Apple will use the information delivered by Topsy to improve how Siri responds to requests for information.
Thank you Phonearena for providing us with this information
Image courtesy of Giga.de