Apple Interested in Automatic iPhone Unlocking Technology
---
---
---
Michael Hatamoto / 9 years ago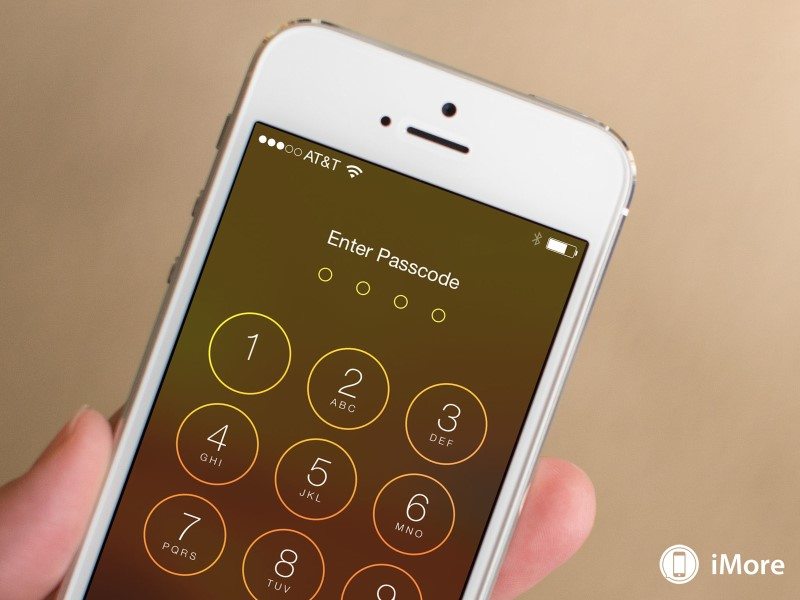 Apple is reportedly working on a new technology that gives iPhone smartphone owners the chance to automatically unlock their devices when they are at home or in the office – and the feature will also make sure the device automatically locks when out of "safe" range.
The system can identify iPhone location and smartphone owners are able to designate specific locations where the phone can be unlocked.  If implemented, the need for a passcode or fingerprint to unlock the phone is no longer required, giving users a rather interesting manner for security.
Here is what the patent notes:
"Because some locations may be inherently more secure, such as a user's home or office, these locations may be considered 'safe' and require less stringent security.  Conversely, some locations may be considered higher risk or 'unsecure.'  In these locations, it can be desirable to implement stronger security protections."
Location can be based on mobile phone signal, GPS, Bluetooth, Wi-Fi or determining location to other smartphones in the same area.
The increase in theft and loss of smartphones has led to new security technologies aimed at helping keep devices secure – and this is just a natural evolution of that practice.
Thank you to The Guardian for providing us with this information
Image courtesy of iMore