Apple Responds to Poor iPhone 8 Sales by Cutting Production by 50%
---
---
---
Mike Sanders / 5 years ago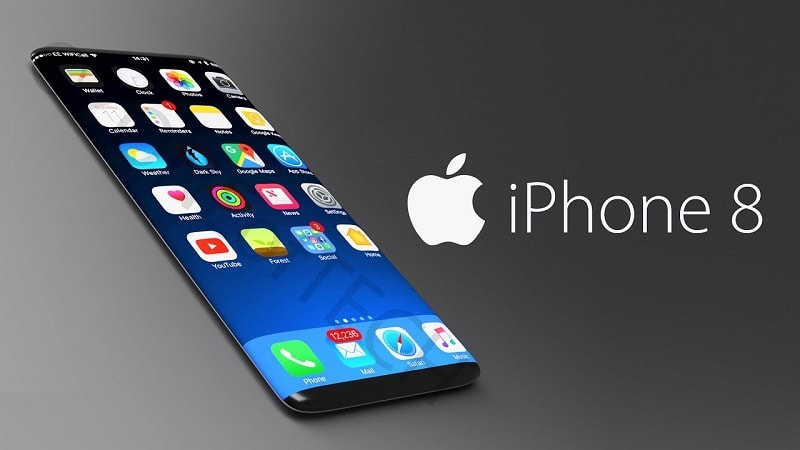 Is the iPhone 8 doomed to be redundant?
Since it's launch, the iPhone 8 has had a troubled existence. This, in itself, is very unusual for an Apple product, but this one is clearly struggling to meet the hype of previous releases.
When it was released, less than a month ago, there were barely queues at Apple stores. This likely was to do with the fact that Apple had already announced plans for a high-spec version before the end of the year.
It'd be like Sony releasing the PS4 and on the same day announcing the PS5 would be out next year. It doesn't make a lot of good business sense. People clearly who want to make the upgrade are clearly waiting, despite a reported £999 price tag for the iPhone X.
Another factor was that within days of release, reports emerged of the iPhone 8 exploding while charging. Once again, not a great bit of PR for the new product.
Therefore, when reports that the iPhone 7 was outselling the newer iPhone 8 was revealed a few days ago, it was eyebrow-raising but hardly shocking.
What might surprise you, however, is that sales figures are so bad and demand is so low that Apple has cut production of the iPhone 8 by 50%. This, remember, is less than a month after it's launch!
Is Apple already abandoning the iPhone 8?
If the figures, via NextPowerUp, are to be believed, then Apple may already be gently sidling away from the phone. Not entirely encouraging news if you are one of the persons who did purchase the new phone.
The lack of hype over the iPhone 8 even led a senior PR to defend Apple, insisting that despite criticism, the company is still innovative. When we put this question to our community, the answer was a pretty resounding no.
Most of you feel that it has been a long time since Apple was innovative. Some accusations of plagiarism were even levelled at Apple simple repackaging others innovations as their own.
I am sure that Apple, as a company, is not in any trouble. We might, however, be seeing the start of a new downturn for the company. They simply are not wowing their consumers anymore.
What do you think? Is the iPhone 8 already dead and will the iPhone X do any better? Let us know in the comments!