Apple Launches Formal Investigation as iPhone 8 Explodes While Charging
---
---
---
Mike Sanders / 3 years ago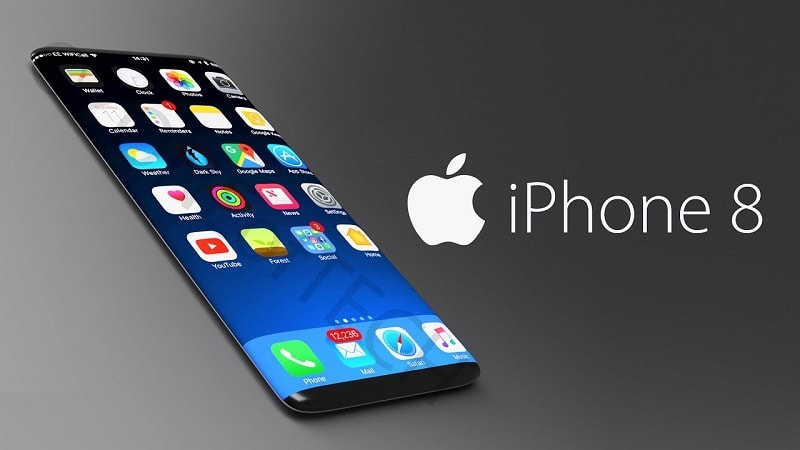 Not the feature I had in mind for my iPhone 8
When purchasing a new phone, there are likely a number of features you are going to be looking for. Screen size, operating system, 3G or 4G, memory etc. One 'feature' you probably wouldn't be looking for, however, is the phone to explode while charging.
An alarming number of reports are suggesting that the Apple iPhone 8 is doing exactly that. In a report via NextPowerUP, an increasing number of reports, from around the world are suggesting that owners brand new phones are seemingly blowing up while charging.
The iPhone 8 was launched a little over a week ago to what was a rather tepid response. With the iPhone X due for release in November, it was simply thought that this new phone just didn't really have much of a point. It has of course sold and sold well, but it didn't see the hype and craze that Apple was perhaps hoping for.
Put bluntly as well, them exploding isn't going to help sales figures much either.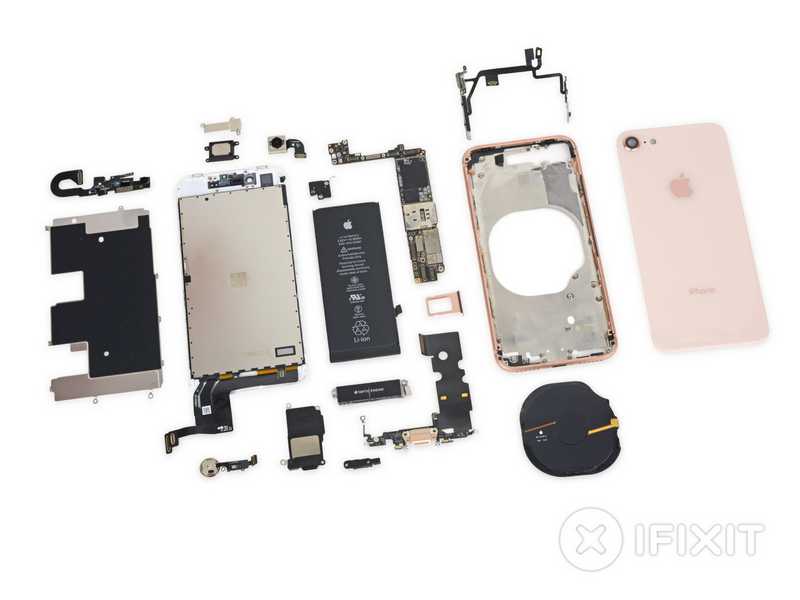 Why are they exploding?
Any modern product which 'explodes' is generally solely for one reason, the battery. We recently reported in an article how a teardown revealed a much smaller than expected battery.
The safety of lithium batteries has been a concern for quite some time now. While, generally speaking, a very reliable method of storing electrical charge, when the batteries even get mildly damaged the results are quite frightening.
While this might be the possible smoking gun, it should be noted that this is the same battery used in the Samsung Galaxy Note 7. At present, there are no widespread complaints, as I'm aware of, regarding the battery in that model.
Initially, Apple dismissed the reports as exaggerated or isolated incidents. However, after further reports have emerged, Apple has now launched a formal investigation into the matter.
This perhaps might be an overheating issue then. This would make sense particularly if it is occurring while charging. Still, not a good PR story for Apple's new product.