Apple iPhone 8 is Being Outsold by the iPhone 7
---
---
---
Mike Sanders / 5 years ago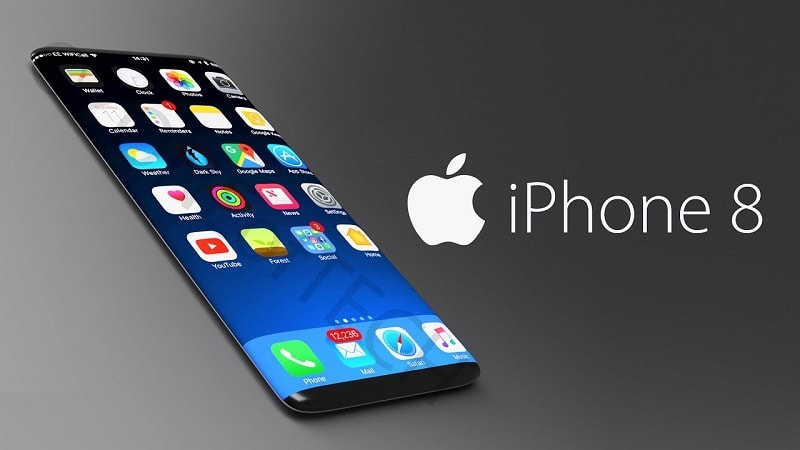 New doesn't necessarily mean popular!
The iPhone 8 might certainly be newer than the iPhone 7, but it's clearly nowhere near as popular. That might on the surface be quite surprising, there are, however, reasons for that.
Firstly, it would seem that most people are waiting for the iPhone X which is due later this year. The iPhone X is set to be the much higher powered version of the phone and while the reported £999 price tag is steep, it apparently isn't putting people off. Not yet at least.
A second major problem is one a little more obvious. There are reports that the iPhone 8 can explode while charging. While this hasn't doomed the phone, it certainly was a minor PR disaster for Apple's new product.
The problem, therefore, might be something just more fundamental. People are not seeing the point in paying the extra for the newer model.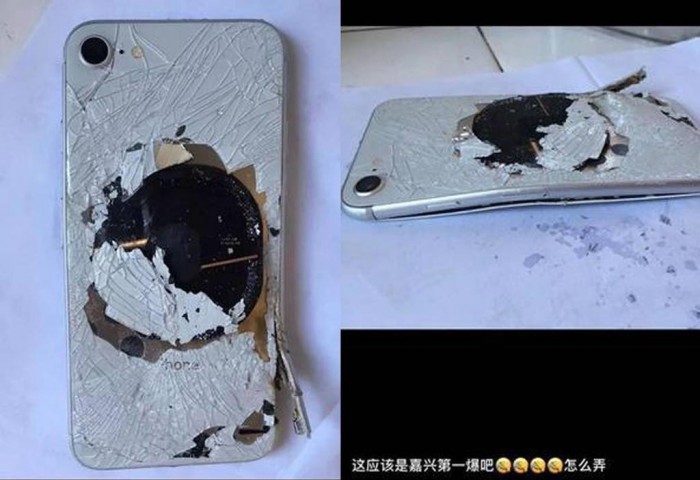 Is Apple and the iPhone 8 simply not innovative enough?
In a report via NextPowerUp, the iPhone 7 is outselling the iPhone 8. While, as above, this might be due to the iPhone X due for release November 3rd, I believe the matter is far more fundamental. People are getting bored of Apple products.
In recent years, with each new edition of the iPhone released, we have seen news reports of massive queues outside Apple stores. With the iPhone 8, it simply didn't happen. No one cared!
Apple has recently been accused of no longer being an innovative company. The accusation would obviously sting. Particularly a company with a reputation like Apple. The accusation even prompted one of the senior vice presidents to insist that the company still it. Personally, while I still think Apple is an innovative company, I do feel that it is greatly at risk of losing that title. They are, quite rightly, getting a reputation for simply improving or re-hashing older products. This isn't a major problem and I daresay Apple is not struggling financially, however, it is a concerning note for the future of the company.
Did you get the iPhone 8? Are you waiting for the iPhone X or did you turn down both to get (or stick) with your iPhone 7? Let us know in the comments!