Apple Kills SuperDrive MacBook Pro and 11-inch MacBook Air
---
---
---
Samuel Wan / 6 years ago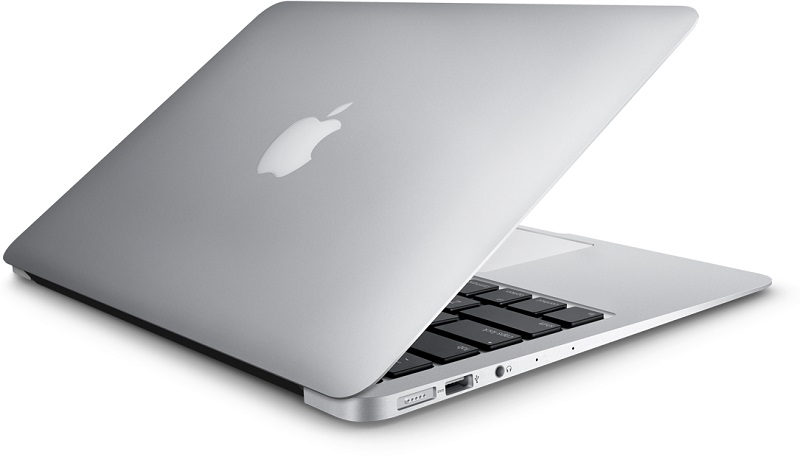 Along with the MacBook Pro 2016 reveal on October 27th, Apple has also quietly retired some other devices. Both the budget SuperDrive MacBook Pro and the 11-inch MacBook Air have fallen prey to the inexorable march of progress and are no longer available from Apple.
First off we have the not so surprising end of the SuperDrive MacBook Pro. Launched back in 2012, the laptop was getting far too long in the tooth. With the increasing focus on thinness and battery life, the non-Retina unit was simply too out of place in the grand scheme of things. The decline of disc media has also no doubt hasten its retirement. While it's sad to see it go, we may hopefully see a replacement for a budget MacBook soon. We still have the external SuperDrive as well for those that require disc media support.
More surprisingly we have the termination of the 11-inch MacBook Air. While Apple has remained mum about the departure, the unit is no longer available on the official website. This is a seriously bold move since the 11-inch MacBook Air launched just last year and shares the same specifications as the 13-inch unit which is still available. One possible reason is that Apple feels that there is no longer a need for an 11-inch unit and there are too many compromises to the macOS experience with the somewhat smaller unit.
I suppose that Apple is choosing to focus on the larger screened market and with the smaller bezel sizes, it can be argued the 13-inchers can fulfill the same role as the 11-inch. If that is the case, one wonder how much longer the 13-inch MacBook Air will last. At $999, the 13-inch Air is the cheapest MacBook available followed by the MacBook. Perhaps Apple will surprise us with a new 11-inch MacBook but somehow I doubt it.