Apple Losing Ground In Chinese Mobile Market
---
---
---
Ryan Martin / 8 years ago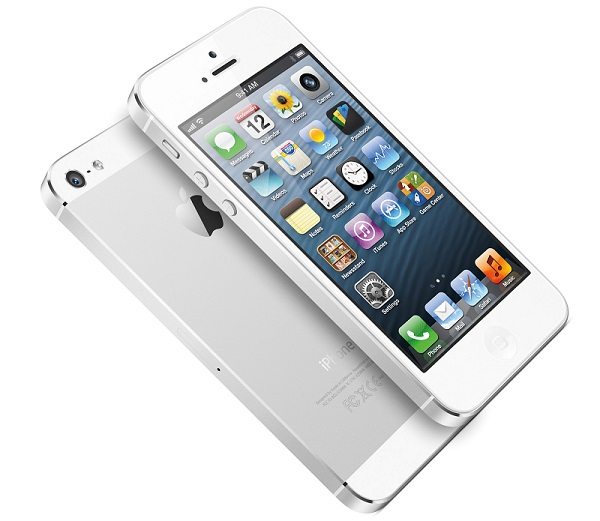 A report from BGR suggests that Apple is having a really tough time in the Chinese mobile market, one of the fastest growing mobile markets in the world. Data from analytic firm Canalys states that Apple's market share nearly halved year on year for Q2. In Q2 of 2012 Apple had around 9% share, in Q3 of 2013 that fell to around 5%. Apparently Apple is being pushed out of the market place by a wide range of Android Smartphones with dramatically better specifications and lower prices. Chinese smartphone vendors Lenovo, ZTE and Xiamoi have all done very well while Apple struggle.
"Apple is only focused on the high-end segment, and China's smartphone market growth right now is coming from the mid- to low-end," Nicole Peng of Canalys China said. "Apple doesn't have any products in the mid- to low-end and that's where Xiaomi has been building their brand awareness."
Apple's inability to negotiate a deal with China Mobile, who have 750 million subscribers and are the world's largest wireless carrier, is the main reason behind their poor showing in China. Apple have refused to accept lower subsidies from China Mobile which is problematic for their sales. With Apple lacking mid range models they are simply being priced out of the market by better competing phones.
"Apple is no longer the prestige handset that everybody is aspiring to," Shaun Rein, the managing director of the Shanghai-based China Market Research Group, tells Bloomberg. "The smartphone has become more of a commodity and Xiaomi is selling good hardware at a cheap price."
Image courtesy of Apple