Apple May Choose AMD APU For MacBook Pro
---
---
---
Samuel Wan / 5 years ago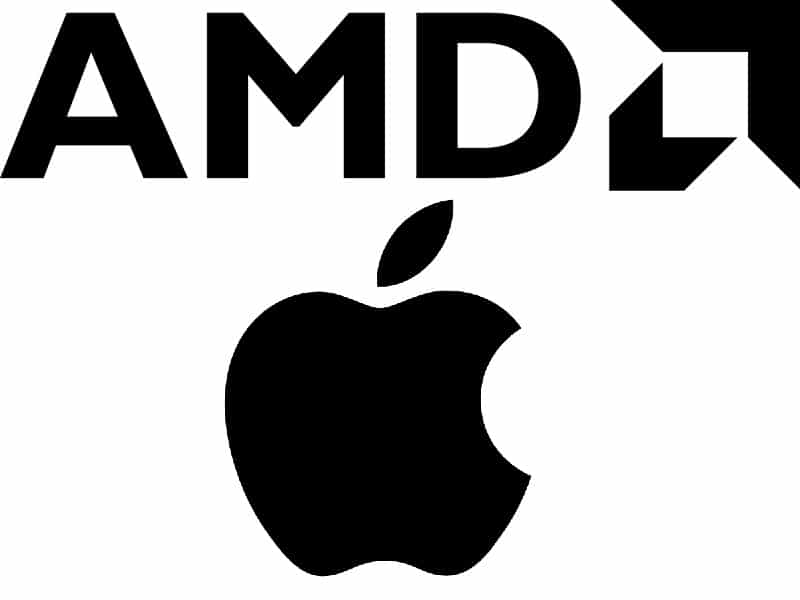 Last month, reports came out that AMD has scored a major Apple design win. According to the rumours, AMD's new Polaris GPUs had been chosen to power the next generation of MacBook Pros. Today's rumour, however, is a much bigger deal than just a GPU win. According to the report, Apple may be planning to use a Zen APU, either in a custom SoC or a regular variant.
Unlike Windows OEMs, Apple has always placed a bigger emphasis on GPU perform for their MacBooks. From leaks of the upcoming Intel lineup, the Intel iGPUs are not advancing that much with Kaby Lake or Coffee Lake, especially in the lineups Apple traditionally uses for the MacBook Pro. This offers a chance for AMD to sneak in with a custom SoC design tailored to Apple's needs.
With Zen, AMD will finally be able to offer an IPC and power competitive 14nm mobile SoC for Apple. Combined with Polaris and HBM2 in APU form, such a chip would be a significant upgrade especially for GPU intensive tasks. In fact, there is even potential to eliminate the need for a dGPU version of the MacBook Pro or just offer two different APU variants with different iGPUs to differentiate them. Given their financial circumstances, AMD is also more likely to accept the extra work and lower margins that would turn Intel away.
Of course, this is still an unconfirmed report and there is no indication when such an AMD-powered MacBook would appear. If it does happen, I would likely see it occur for the refresh in late 2017 rather than anything this year. Of course, there is also the chance that Intel may produce more niche chips just to offer to Apple in order to keep their customer. It will be interesting to see if it all plays out and we end up with an AMD based MacBook.