Apple Might Bypass EU Law With a Proprietary USB-C Charger
---
---
---
Mike Sanders / 10 months ago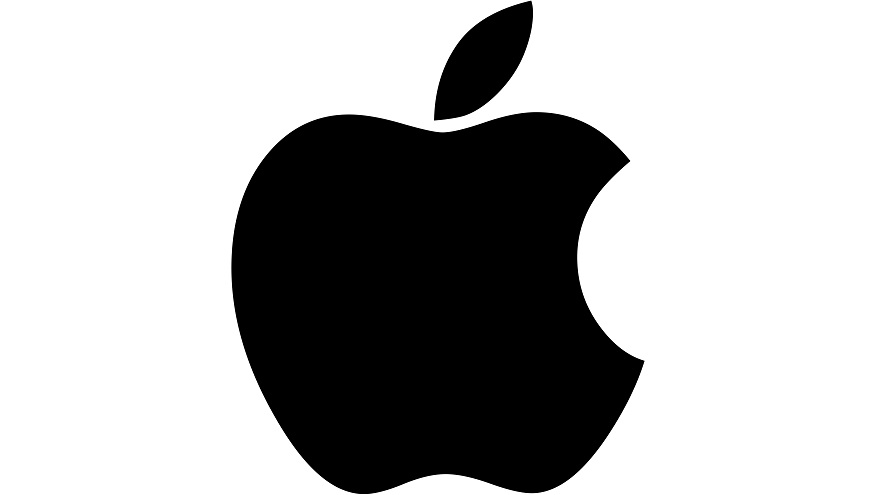 Last year the European Union (EU) issued a new law mandating that all technology products sold in the region, specifically those containing a battery, and, by proxy, requiring an external charging capability, must offer support for USB-C. – In other words, they'd just made the USB-C port and cable the mandated charging/connection standard.
So, bad news for Apple and their Lightning connection, right?… Well, initially it seemed that Apple was (very surprisingly) happy to go ahead with this and seemed set to introduce USB-C on their upcoming iPhone 15. – Following a report via MacRumors, however, leaked information has hinted that Apple may have found a way to both technically comply yet completely bypass this new law.
Namely, through the creation of a proprietary USB-C charging cable.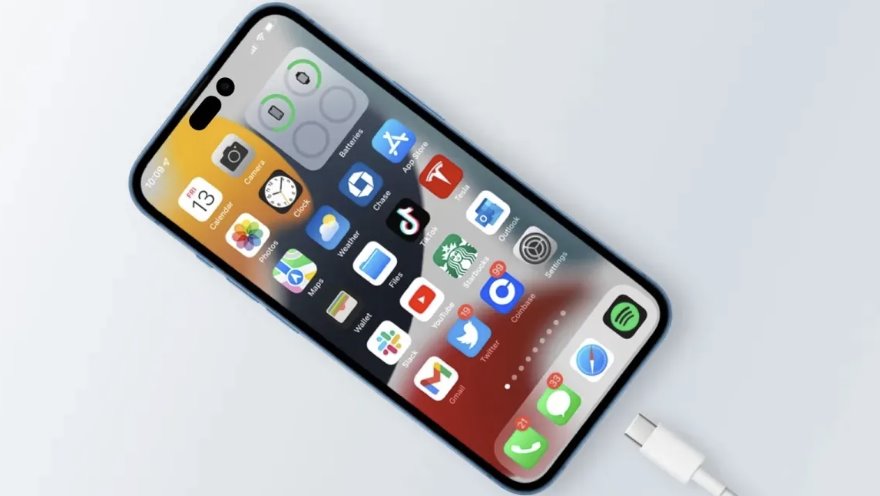 Apple to Create a Proprietary USB-C Cable
As some of you might be aware, Apple clamped down fairly hard when it comes to 'unlicensed' (ie. not made by them) charging cables. And just in case it needed to be said, these third-party products are, of course, significantly less expensive than the official ones.
So, how did Apple solve this problem of not being able to gouge their consumers for even more money? Well, they inserted an 'authenticator chip' within their Lightning cable which, if undetected by the iPhone or iPad, would only provide limited functionality. – In other words, you could charge with an unlicensed one, but in the vast majority of cases that was about it (so no data transfer, connectivity, etc.).
And here we hit onto the apparent stroke of *ahem* 'genius' Apple is allegedly set to make with this new USB-C law. Put simply, it seems they're going to repeat this pattern again. The iPhone 15, just for example, will have USB-C support meaning it complies entirely with this EU law. But in terms of full functionality?… It seems probable that you will still require an official Apple cable.
So, yeah, I'm not actually going to make a conclusion for this one. In many ways, I don't feel I really should have an opinion since I haven't owned an Apple product in more than 6 years (predominantly for reasons highlighted above). I do, however, daresay that those of you reading this already have your opinion (and may be potentially frothing at the mouth), so let us know what you think about this in the comments!