Apple Might Introduce Self-Cleaning MacBook Keyboards
---
---
---
Cernescu Andrei / 5 years ago

A self-cleaning keyboard definitely sounds nice!
Those of us who spend a lot of time at our PCs know very well how difficult it can be to keep our peripherals clean. The keyboard, in particular, seems to be the messiest, which is why it also requires the most cleaning. Taking off those caps and cleaning each one is not something many look forward to, especially if they're laptop owners. While compressed air cans get the job done most of the time, Apple has issued a patent that could potentially make life easier for everyone. It's worth noting that patent filings don't always lead to innovative technologies, but we can still hope, right?
The solutions.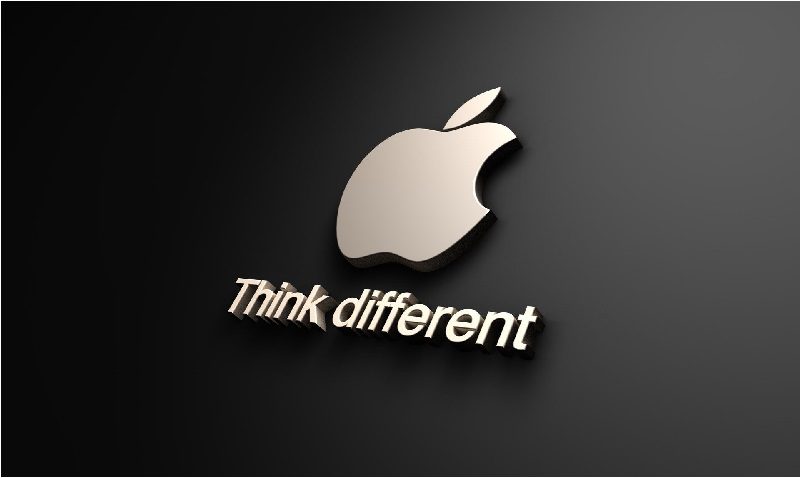 The patent in question details a few solutions that would keep a MacBook's keyboard clean without any user intervention. One such as system would rely on a series of bellows that would blow off any dirt using air pressure. An alternative would be a "guard" system that would sit between a MacBook's key and the main hardware below. This guard could incorporate wipers, flaps, and brushes that block liquid and crumbs from reaching internal components. While this definitely sounds good on paper, actually implementing such a system would be a highly complex task.
If Apple does decide to implement such a technology, though, we'll keep you posted.