Apple (Mostly) Wins Epic Games Lawsuit With 1 Major Caveat!
---
---
---
Mike Sanders / 10 months ago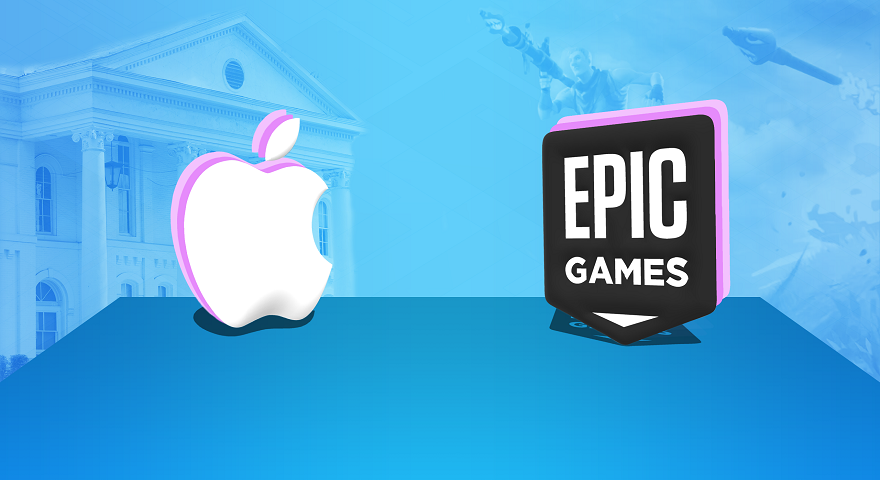 A little over a year ago Epic Games officially launched legal action against Apple over what they considered to be monopolistic policies on their app store. The main and basic crux of the issue was that Epic Games was not happy over Apple enforcing its standard 30% transaction cut for people buying things while playing the mobile version of Fortnite. With the case now concluded, however, the bottom is that Apple has mostly won all of the arguments presented against them. It does, however, come with one small but exceptionally notable victory for Epic Games!
Epic Games VS Apple!
While I won't go into detail about every allegation presented by Epic Games, the bottom line is that Apple has successfully managed to defend itself against practically all of them. This was even after considerable pressure from Epic Games to have the App Store declared a monopoly (which, in my opinion, is not an unreasonable allegation as, at least to my knowledge, there are no alternatives I'm aware of).
While this might, therefore, sound like Epic Games has fallen flat on its face here after over a year of legal battles and presumably huge lawyers fees, it has won itself an individual, but hugely significant victory. Namely, that Apple has been ordered by the court (within the next 90 days) to no longer prevent apps on their store platform from linking to external payment sources. In other words, although the App Store will still retain its 30% revenue cut for things purchased there, programs available on the platform can, nearly entirely legally, now offer consumers an alternative third-party means of payment. Albeit, how easy this will be to implement remains unclear.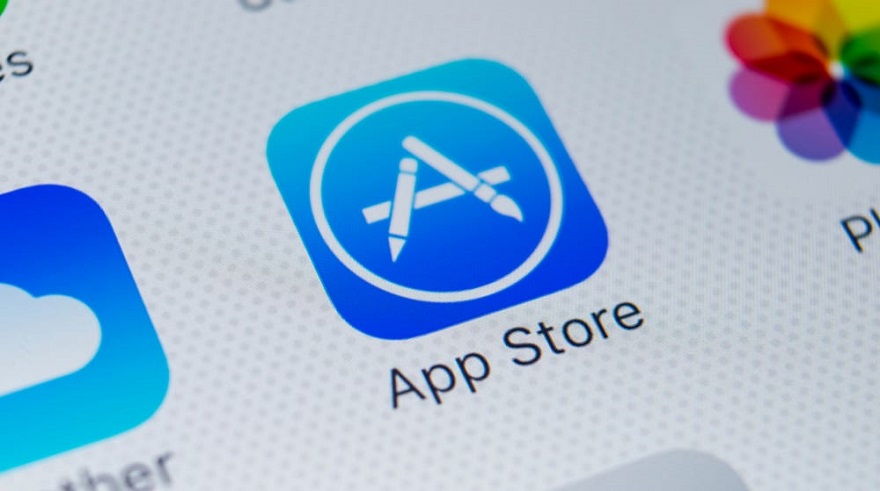 A Verdict is Made – Brace for the Appeals!
Following a report via SkyNews, Epic Games has already declared their intention to appeal the verdict and do seem intent on having the Apple App Store legally declared a monopoly. Rest assured though that while having won most of the battles, Apple is not going to be happy with the overall verdict either. No, they're likely not going to lose a huge amount of money, but at the same time, I'm pretty sure they'd rather not risk this possibility either!
So, is it over? Well, the short answer to that question is no. We have a highly dissatisfactory position for both parties here as, while victories have certainly been won, the overall result is almost certainly not to everyone's liking. – From a personal perspective though, I think Epic Games should feel the happier of the two.
What do you think? – Let us know in the comments!