Apple Offers Customers iPhone Repair Kits But the Elephant in the Room Remains!
---
---
---
Mike Sanders / 2 years ago
I've never personally been a fan of Apple products. While there are many reasons behind this, reliability and durability have undoubtedly been some of my biggest concerns. It's a lot of money to throw at a piece of technology that seems happy to break, and worse, Apple has always loved to charge you through the nose for an 'official' repair. – It might be indicative of the modern disposable nature of technology, but I've always preferred having an affordable 'good enough' smartphone that, if it breaks, I can just go 'oh bugger' and buy a new one.
However, Apple surprised everyone earlier this week when they announced the launch of new repair kits that would allow their customers, seemingly from the comfort of their own homes, to actually repair specific aspects of their iPhones themselves. – Sounds great right? Well, yes and no. While consumers now have a legitimate option other than going to an Apple Store to fix their technology, the repair kit doesn't really address the elephant in the room. What's that? Well, in a nutshell, Apple products are hideously complicated and very much user-unfriendly to repair!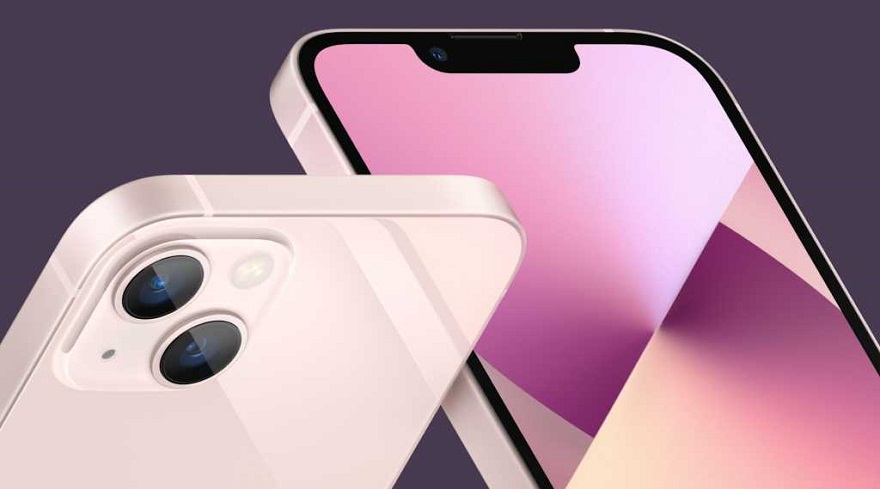 Apple iPhone Repair Kit
As part of the announcement, Apple has confirmed that repair kits are now available to individual users that will allow them to repair their iPhone camera, screen, and even to replace the battery. The kit reportedly comes comprised of a 'how to' manual, the specific part you need, and some basic tools to access your smartphone. And no, Apple has not yet confirmed how much these kits will cost, but more on this later.
While this might sound like music to the ears of the 'right to repair' community, however, it doesn't address the biggest problem the iPhone has. Namely, it's hideously complicated to get inside of. – In fact, although some opinions do differ, many believe that Apple deliberately creates its technology in this way to discourage individuals or third parties from potentially taking any repairs (and the associated income) away from them.
Put simply, you can't get into an iPhone by just removing four screws on each corner. It's insanely more complicated than that, but the truth is, it's almost certain that this is the case because it's that way by design!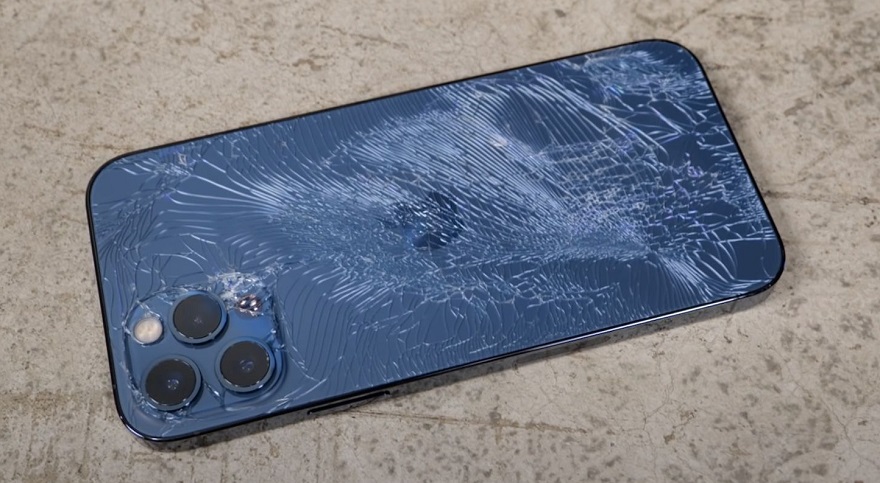 Right to Repair
We suspect that Apple has made this move simply as a pandering gesture to the continued growth of calls for better 'right to repair' laws. Yes, the repair kits probably work. The problem though isn't in the kit, it's in the person being asked to do the repair. I'm not unfamiliar with getting inside of PC hardware components, but would I fancy tackling changing the battery in an iPhone? No. I'd rather this was done by someone who had the correct tools. Or at least ones that will undoubtedly be better than what you get in this kit. Ikea doesn't give you the best tools to assemble their flat-pack furniture. It gives you the bare minimum, and that's exactly what I expect from Apple here too.
Getting back to an earlier point though, although Apple has not confirmed the cost of their kits, call me a cynic, but I suspect that they're only going to be marginally less expensive than it would be to take your iPhone to an actual Apple repair center. More so, Apple has not, at least in so far as I can tell, made any comment on what impact you attempting a repair with their 'official' kit will have on your warranty. I suspect though that once you get inside, Apple will not want anything more to do with it again.
On the whole though, while this repair kit is certainly a step in the right direction, it's not the move 'right to repair' activists are crying out for. That's for Apple to start making products that don't require a degree in engineering to safely and easily access!
You can, incidentally, check out the blog post from Apple via the link here!
What do you think? Would you consider attempting a repair with this kit? – Let us know in the comments!