Apple Officially Launches its Self Service Repair Store!
---
---
---
Mike Sanders / 2 years ago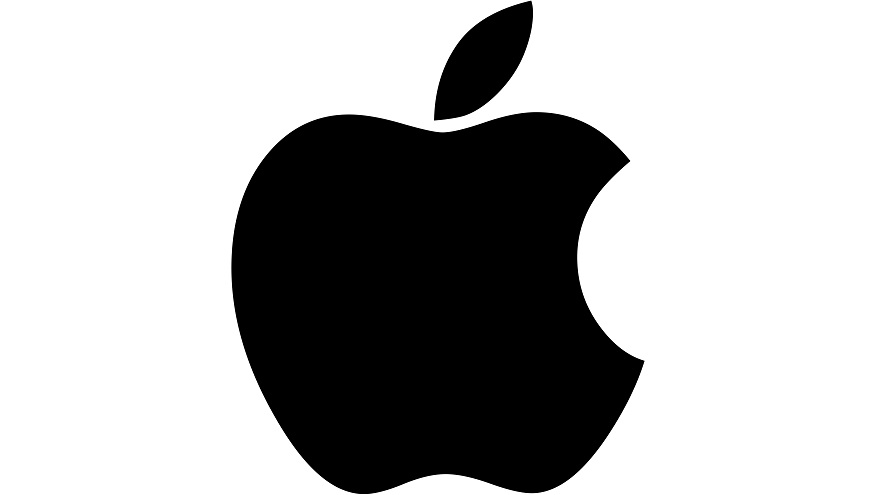 For many years now, Apple has been the subject of a lot of criticism (both from customers and consumer groups) over the, basically, total lack of options when it comes to fixing a product of theirs that is either faulty or broken. – Putting things like screen replacements to one side (which if conducted by a third party would generally invalidate your warranty anyway), if your iPhone was broken, your only option was to either buy a new one or take it to an Apple store and spin the roulette wheel as to how much they'd want to fix it! – It's well known, just for example, that getting inside an Apple product is bloody difficult with many seemingly proprietary tools and technical specifications being required!
Following a lot of growing pressure over the last year, however, Apple had been making moves to provide more support for consumers who wanted to repair their technology themselves, and following a report via TechPowerUp, it's finally happened. – Yes, Apple has officially announced the launch of its 'Self Service Repair Store'.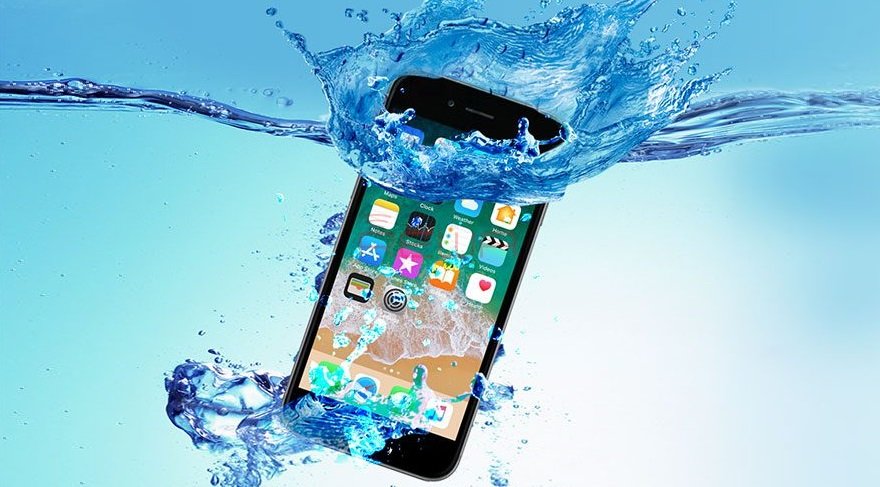 Apple Launches Self Service Repair Store!
As part of the official announcement, Apple has said:
"Self Service Repair is now available, providing repair manuals and genuine parts and tools through the Apple Self Service Repair Store. Self Service Repair is available in the US and will expand to additional countries—beginning in Europe—later this year. The new online store offers more than 200 individual parts and tools, enabling customers who are experienced with the complexities of repairing electronic devices to complete repairs on the iPhone 12 and iPhone 13 lineups and iPhone SE (3rd generation), such as the display, battery, and camera. Later this year the program will also include manuals, parts, and tools to perform repairs on Mac computers with Apple silicon.

To start the Self Service Repair process, a customer will first review the repair manual for the product they want to repair by visiting support.apple.com/self-service-repair. Then, they can visit the Apple Self Service Repair Store and order the necessary parts and tools.

Every genuine Apple part is designed and engineered for each product, and goes through extensive testing to ensure the highest quality, safety, and reliability. The parts are the same ones—at the same price—as those available to Apple's network of authorized repair providers. For certain repairs, customers will receive a credit when returning a replaced part for recycling.

The tools available to customers on the Self Service Repair Store are the same as used by Apple's repair network. They are custom designed to help provide the best repairs for [our] products, and are engineered to withstand the rigors of high-volume, professional repair operations where safety and reliability are the utmost priority. The high-quality tools offered through Self Service Repair include torque drivers, repair trays, display and battery presses, and more.

[We] will offer tool rental kits for $49, so that customers who do not want to purchase tools for a single repair still have access to these professional repair tools. The weeklong rental kits will ship to customers for free."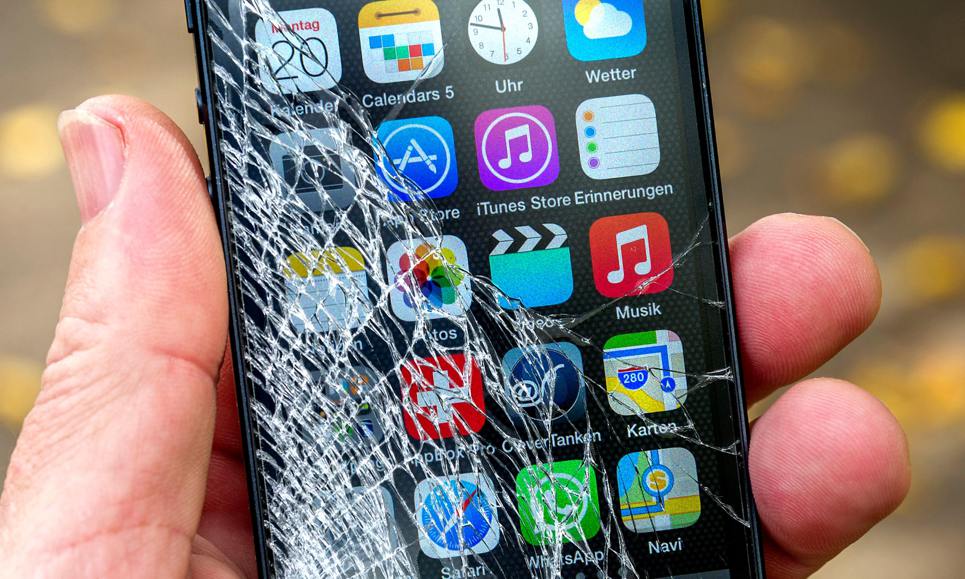 What Do We Think?
While this is certainly a big step in a much more positive direction from Apple, it's clearly going to be a few weeks (if not months) until we find out exactly how good (or bad) this new service is. If it's good, then great. Although we clearly don't expect fixing an iPhone to be an easy process, with this service you at least now have the option to try a bit of DIY. A factor which, if you own a particularly old model, might be well worth a try depending on how expensive those parts and tools work out too.
You can, incidentally, check out the official website for this new service via the link here!
What do you think though? Would you actually give this a try? Or do you think there are still going to be more than a few too many strings attached? – Let us know in the comments!