Apple Plans New R&D Facility in Cambridge, UK
---
---
---
Ryan Simmons / 8 years ago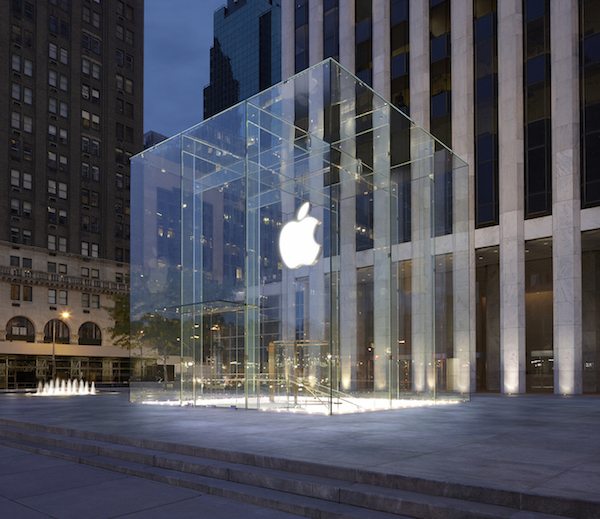 A new report suggests that Apple is planning to join the likes of Microsoft and Sony in opening a specialist Research and Development facility in Cambridge, UK.
The building is said to be located at 90 Hills Road in an area of highly sought after corporate office space. The report notes that Apple plans to start with 20 employees at the facility, growing to 40 in the next year.
It's said that over 1000 technology companies have taken up offices in Cambridge, earning the city the nickname of "Silicon Fen".
The UK government has apparently been working on getting Apple to establish a more significant presence in country for 25 years, with Apple currently only holding a small office on Regent Street in London and a medium size facility in Uxbridge, Middlesex. Most of Apple's European operations are based in Cork, Ireland, a facility they've operated since the early 1980s.
Source: MacRumors