Apple Ordered To Unlock iPhone
---
---
---
Gareth Andrews / 8 years ago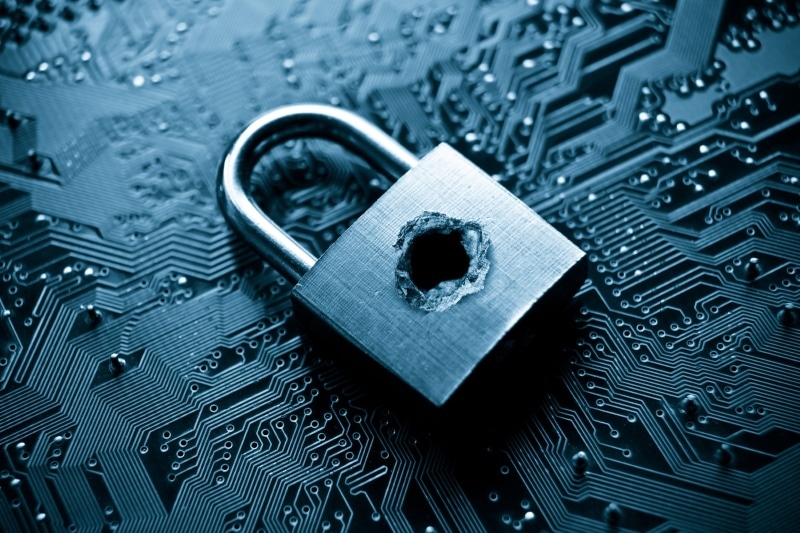 Apple is known for their court battles, after having the latest revelation reveal an agreement with Google. One of the things Apple is keen to go to court for is the encryption on smartphones, and they have now been told they must help unlock an iPhone by a judge.
The iPhone in question is a 5C running iOS9, it belonged to Syed Rizwan Farook, who attacked an office party in December 2015 in a terrorist attack. The judge presiding over the case,  Sheri Pym, cited the all writs act and ordered Apple to provide the FBI with a custom firmware file that will enable them to brute force the passcode lockout that is currently on the phone.
Since iOS 8, Apple has made it so that it enabled full encryption by default, meaning that the company cannot be forced to extract data or grant access. Likewise, it is not the first time that the all writs act has come out in court against Apple. The 18th-century act makes it that a company or person must assist the government in that way, and is seen as a dangerous precedent for the future. After being asked for what is essentially custom software to disable the protection on a smartphone, what's to stop Facebook or other companies being forced to provide agencies with access? There is no point in security if it only applies to certain people while others can keep trying over and over again without any risk of alerting or being locked out an account.
This is a scary way around the "we can unlock this device" answer, and if using an 18th-century act in such a way is allowed, then anyone could be "ordered" to provide back doors or restrict security measures so that their protection can be forced open.