Apple Patent Wars Continue Preventing Sales In United States
---
---
---
Shane Blume / 10 years ago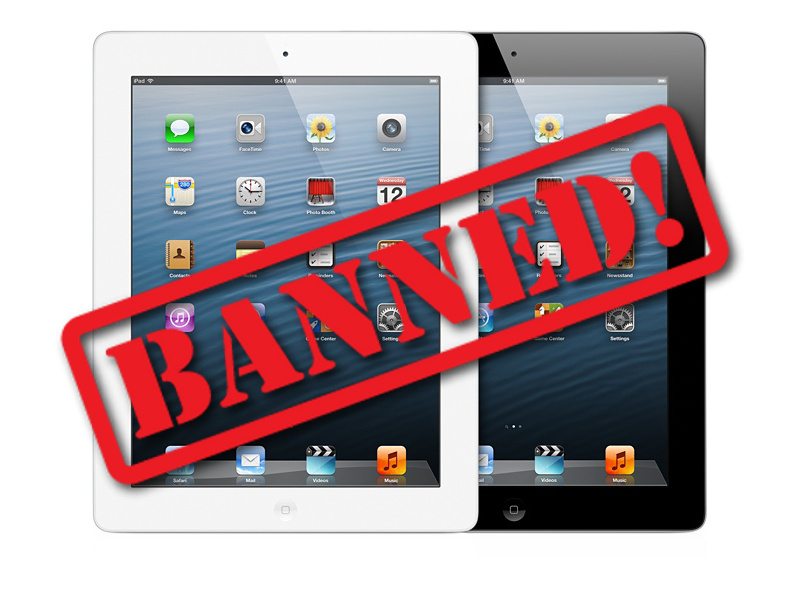 The United States International Trade Commission, "…which serves the public by implementing U.S. law and contributing to the development and sound and informed U.S. trade policy." as stated in their mission statement.
In upholding their policies the U.S. ITC has issued a limited exclusion order, cease & desist order for Apple iPhone 4 and 3GS, iPad 3G , and iPad 2 3G all of which are AT&T models. Apple violated a Samsung patent covering technology used in sending information over wireless networks. though President Barack Obama can veto this decision, or it can be blocked by an appeals court, if the ruling stands it will restrict the importation of the listed iPhones and iPads designed to work on the AT&T network.
The patent will not affect the newer Apple products including the iPhone 5 and the 4th Gen iPad.
Apple and Samsung seem to have been duking it out for quite some time now, it seems that every couple of weeks there is a new story about Samsung and Apple fighting about something. Patents are important for companies, at the same time, there are a lot of patents that have gone unused, that could be very useful to some people. Patents protect companies who spend thousands, hundreds of thousands if not millions of dollars in developing a technology, a patent protects a company who invents in the technology to produce a product without interference from other companies that might have stolen the tech.
There is quite a bit of information on this patent and the issues brought forth above, if you're interested in doing more research on this topic here are a few useful links.
Google has a copy of the patent available on their system, HERE. Which explains it as "Apparatus and method for encoding/decoding transport format combination indicator in CDMA mobile communication system"
U.S. ITC has published their investigative history HERE. And their ruling can be found HERE.
Original image courtesy of Apple.com