Apple Pay Now Live In The UK
---
---
---
Gareth Andrews / 8 years ago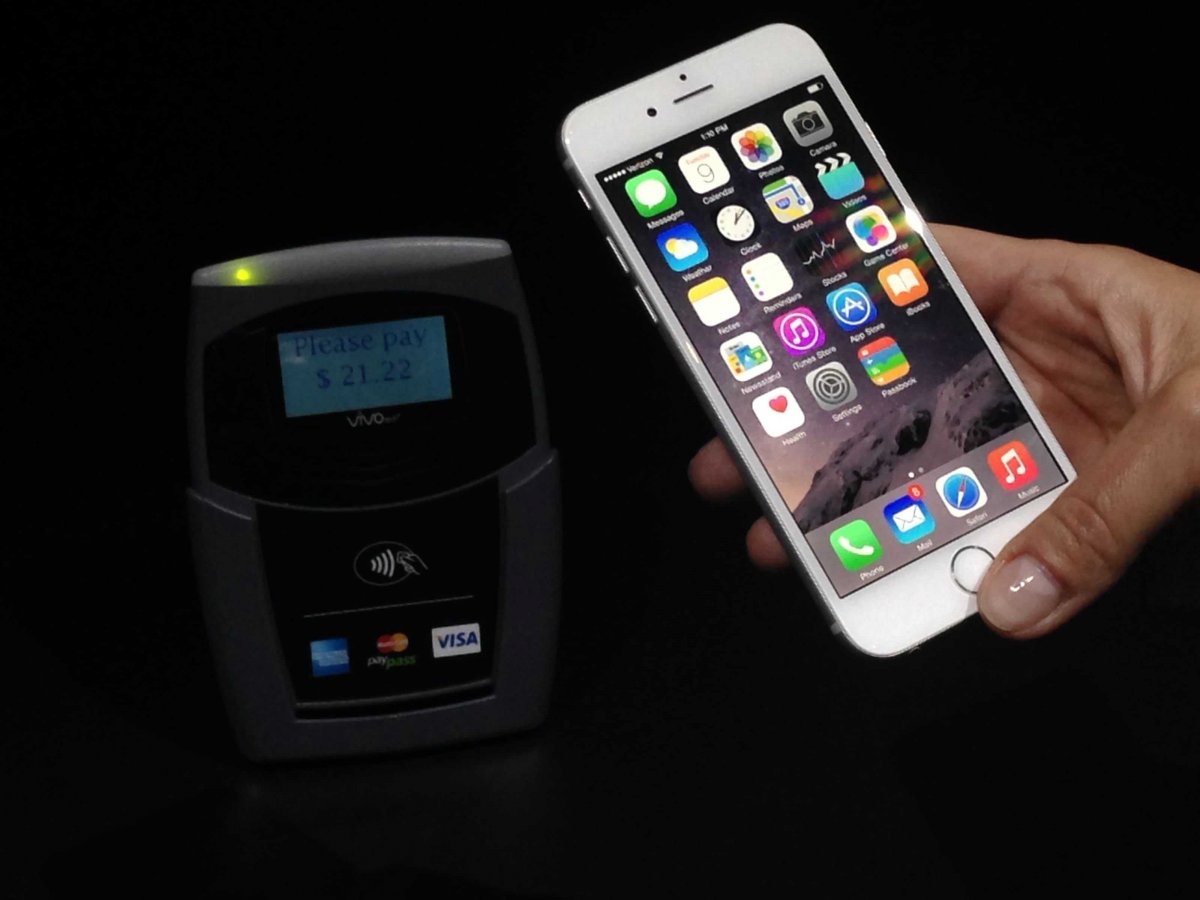 You may have noticed that in the UK contactless payment is becoming a large thing, with many shops now allowing you to use the system to pay for items if their value is under a set amount (normally around £20). This means that in order to pay for your sandwich at lunch all you need to do is hold your card against the card readers top and after the lights are all green you've paid for your food without a single button press. Apple's answer to this system has just been released live in the UK, ingeniously named Apple Pay.
Apple Pay uses not only your card but also your iPhone or Apple Watch (iPhone 6 or 6 Plus required). This means that after you've linked your credit/debit card to your apple account all you need to do is tap your phone against the card reader and provide it with your thumbprint. This gets over one of the biggest worries, in that the near field communication (NFC) used by contactless payments doesn't require any verification, that is that you don't need to confirm your identity when you use it. This means as long as all I buy is something to drink and some food that comes in under £20, there is nothing stopping me from using another contactless card. Apple Pay uses your thumbprint to confirm your identity and that you have the permission to use the card you've selected to pay for the items.
The system has also been taken up by other companies alongside retailers, Transport for London has stated that you can use the system of readers already installed for Oyster card readers to pay for your bus, tube or train tickets. Argos, Dominoes, Just Eat and even British Airways have also said you will be able to use Apple Pay within their apps.
With a rise to £30 for contactless  payments in September, more and more people are being drawn towards using this system as a way of shopping every day. The extra security provided by Apple Pay can't hurt, it barely adds any time to the experience and keeps your cards safe, just hope you don't run out of battery while shopping.
Thank you Engadget for the information.
Image courtesy of Buisness Insider.