Apple Pay to Rumoured Launch in the UK in First Half of 2015
---
---
---
Ryan Simmons / 8 years ago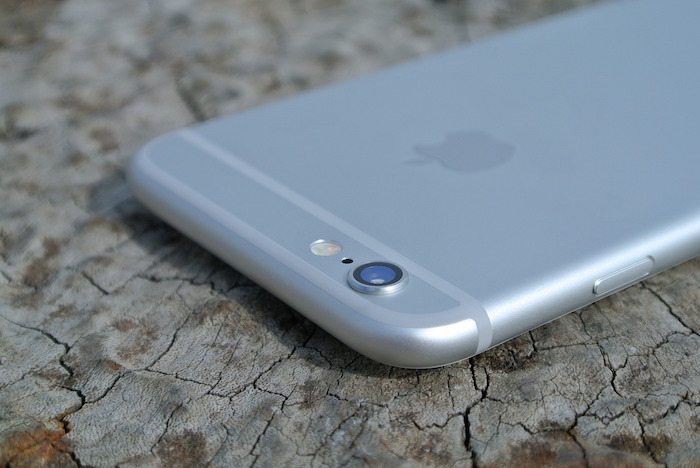 Apple Pay is said to be launching in the UK during the first half of next year according to The Telegraph. Banks are reportedly in discussions with Apple, with some questioning the use of users personal and financial information.
"It is understood the bank is uncomfortable with the amount of personal and financial information Apple wants to collect about its customers. Some executives fear Apple Pay and the data it delivers to Apple could serve as a beachhead for an invasion of the banking industry. 

Sources accepted no major bank will want to miss out on Apple Pay, however, as early signs from the United States suggest it may be the service to finally convince consumers to pay with mobile phones."
Apple Pay has been met with great success in the US, with a significant number of high profile retailers and banks agreeing to take part in the service. Customers have welcomed it too, praising its ease of use and security.
Source: MacRumors