Apple Pays $25m to Patent Troll
---
---
---
Ashley Allen / 7 years ago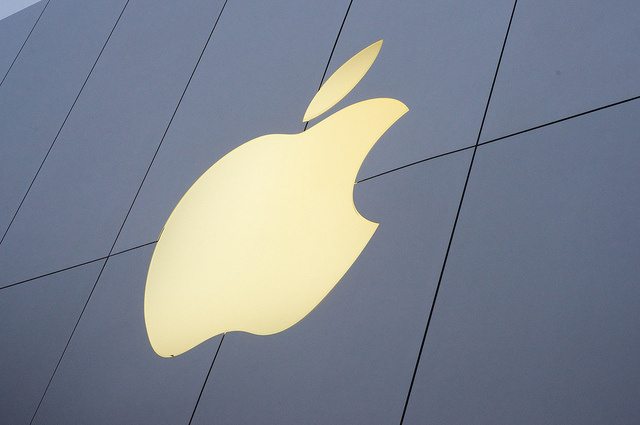 Apple has paid a "patent troll" $24.9 million to settle a lawsuit alleging infringement over its Siri personal assistant. The payment will be split between the Marathon Patent Group – a business whose stock in trade is exploiting patent licences to file lawsuits against infringing companies – and Rensselaer Polytechnic Institute (RPI), from where a professor and student claim they invented the voice recognition and response system that Apple has implemented in Siri.
US Patent No. 7,177,798 describes a "method for processing natural language input," using a database containing "case information, keywords, information models, and database values." The lawsuit [PDF] alleged that Siri "processes natural language" in exactly the manner outlined in the patent.
Drs. Cheng Hsu and Veera Boonjing – the former a Professor of Decision Sciences and Engineering at RPI, and latter being a doctoral student at the time the patent was filed in 2000 – assigned their patent to the university, as is the common practice for inventions developed within academic facilities. Professional patent troll Marathon Patent Group – was made aware of the filing via its subsidiary Dynamic Advances and used it to file a lawsuit on behalf of RPI, taking half of any award in return.
"Apple encourages consumers to use Siri as claimed in the '798 Patent and, in fact, has entire webpages devoted to teaching consumers the benefits of using Siri to process natural language inputs, how to use Siri to process natural language inputs, and encouraging them to buy Apple products so they can use Siri to process natural language inputs," according to the filed lawsuit.
The plaintiffs were successful, settling the case with Apple for $24.9 million, though reports suggest that RPI was eager to hold out for more money.
"Dynamic Advances believes RPI has unreasonably withheld its consent to the reasonable royalty rate set forth in the settlement agreement between Dynamic Advances and Apple, and that issue may have to be resolved in arbitration," the company stated.
For Dynamic Advances, though, Apple is but its first victim – the company "believes that other voice recognition products infringe the '798 patent." Is a suit against Microsoft's Cortana set to follow?