Is Apple Planning An iCar?
---
---
---
Christopher Files / 8 years ago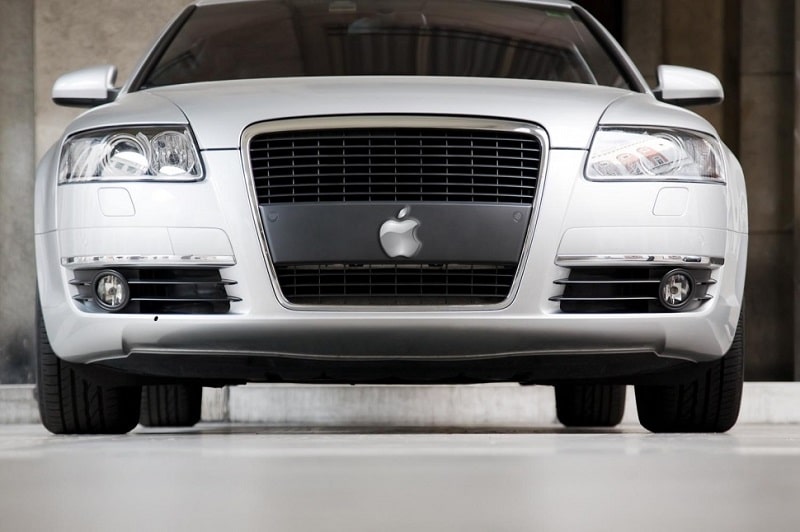 Tech companies used to be very much specialized to their own field, from the standard PCs and Software to advanced medical equipment. Over the last few years, these same companies are now beginning to challenge the established status quo of many other industries, such as the automotive industry. The rumours of Apple designing a vehicle have become stronger after hiring a senior engineer from electric car maker Tesla Motors Inc
Apple have been looking to build a team of automotive design experts with the aim of producing a car for market and now James Carlson has been appointed after leaving Tesla. How do we know of these secret plans? He placed his new job on his LinkedIn or course, this is along with at least 6 others which have experience developing self-driving technology and systems which have also advertised their new position in the same way.
Sources for Reuters have also stated that Apple are actively developing a car and studying self-driving technology, but it is yet unclear if the iPhone maker is designing a vehicle that could drive itself.
When you view the hirings which Apple have made, it is clear the plans are very much in motion, below is a list of recent appointments along with each individual's previous jobs.
Megan McClain – A former Volkswagen AG Engineer
Vinay Palakkode – Graduate researcher at Carnegie Mellon University specializing in automated driving research
Xianqiao Tong – Engineer who developed computer vision software for driver assistance systems at microchip maker Nvidia Corp
Paul Furgale – Former deputy director of the Autonomous Systems Lab at the Swiss Federal Institute of Technology
Other Apple appointments since September 2014 with similar experience have worked at automakers BMW, Volkswagen and Ford Motor Co, automotive suppliers Delphi Automotive and Robert Bosch GmbH.
One thing is clear, Apple looks almost certain to be developing an automotive vehicle in some capacity with the aim of competing with similar manufacturers. The tech giant would have an excellent chance of succeeding considering the wealth and investment which has underpinned its performance in the last decade.
Thank you reuters for providing us with this information
Image courtesy of digitaltrends