Apple Remain Silent Over iPhone XS and Max Charge Issues
---
---
---
Mike Sanders / 4 years ago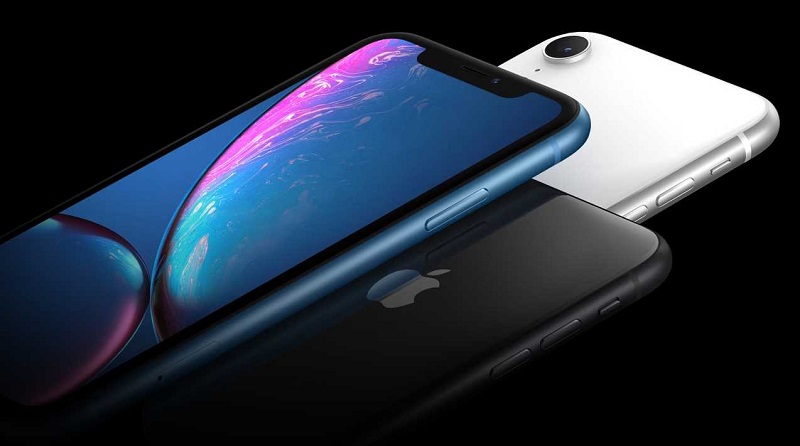 Apple Remain Silent Over iPhone XS and Max Charge Issues
Apple is set to launch a brand new model of iPhone this month. Ok! A brand new model might be taking it a little too far as it's really (on the whole) just a re-tooling of the iPhone X that was released last year. With the iPhone XS and XS match set to launch in the UK this month though, it seems that some of the early releases might have some problems.
In a report via the BBC, many users are suggesting that the phone is more than a little quirky about charging. Not good news considering how often you have to keep these hooked up!
What's The Issue?
Well, some reports are suggesting that the phone may only actually charge if the screen is active. In other words, if you see nothing displayed, it may not be charging at all. Following a video from the YouTube Channel Unbox Therapy, it was found that without the screen being active, many of the phones simply wouldn't charge. They even found that one model just outright would not charge no matter what was done!
Battery Problems Are Not Good
Given that one of the main selling points of the phone was their reported 40% better battery life, this isn't good. I mean, what's the point of an efficient iPhone if it refuses to charge particularly well in the first place?
The most worrying thing, however, is that Apple is remaining alarming silent on the issue. So far, they have not even acknowledged it. Yes alone, made any response. This might, of course, be due to them looking into it first. Even so though, with the release scheduled for just over 3 weeks, they might not have long to fix this if it's true!
It might be best to hold fire. Just for the moment at least!
What do you think? – Let us know in the comments!