Apple Reportedly Working On A 'Cheap' Product!
---
---
---
Mike Sanders / 5 years ago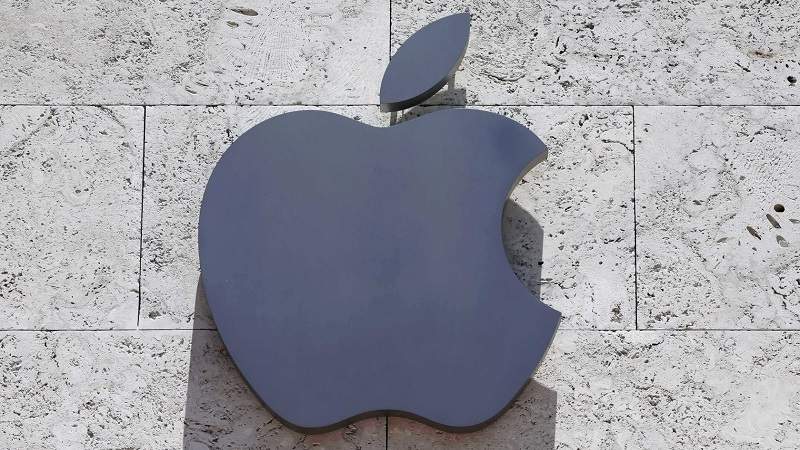 Apple Reportedly Working On A 'Cheap' Product!
If there is one factor that is common in Apple products, it's that they are very expensive. The iPhone X for example, if you plan to buy it outright, will cost you up to £1000. While it is about the most advanced smartphone out there, that is still a lot of money to spend on something that you could achieve for less than 20% of the price with a competitor.
In a report via Metro though, Apple is reportedly set to be working on a brand new product that, heaven forbid, will actually be cheap?!
That's Surely Not Possible
I know, Apple and cheap is almost an oxymoron. The term was likely an anathema to the company that would've gotten you the roughest side of Steve Job's tongue, but yet it does seem to be happening. In fairness, while being the best (or biggest) at what you do might be nice, but it is also important to not forget that with high prices, you are effectively cutting off a significant portion of your customers.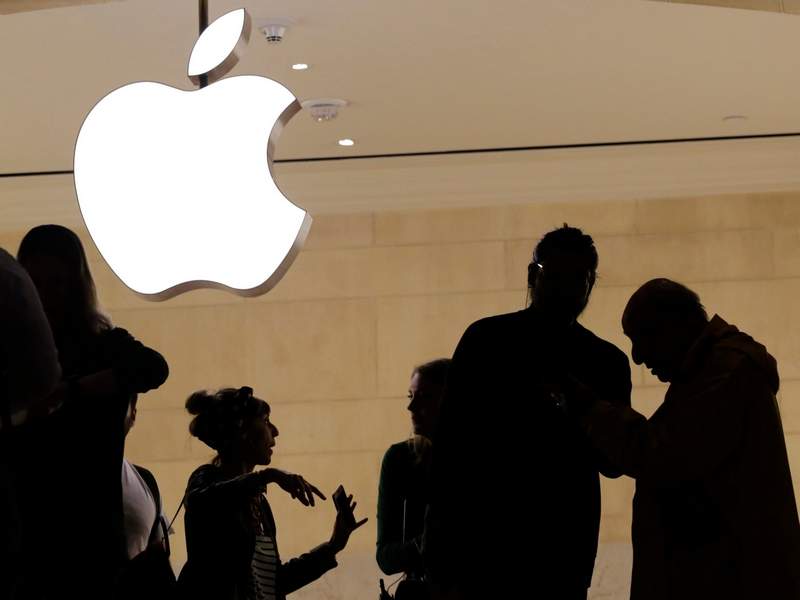 What Will It Be?
Well, that is certainly subject to a lot of speculation. One of the more popular suggestions seems to aim towards Apple releasing a cut-price version of their TV add-on. While the Apple TV module costs around £120, Amazon's Firestick goes for only about £25. You can clearly see that due to this huge price difference, they might be losing out.
The chances of a phone or tablet are slim, but not impossible. If I was going to put money on it, the TV stick would get my bet.
What do you think? – Let us know in the comments!