Apple Reveal Plans to Release the iPad X in 2018
---
---
---
Mike Sanders / 5 years ago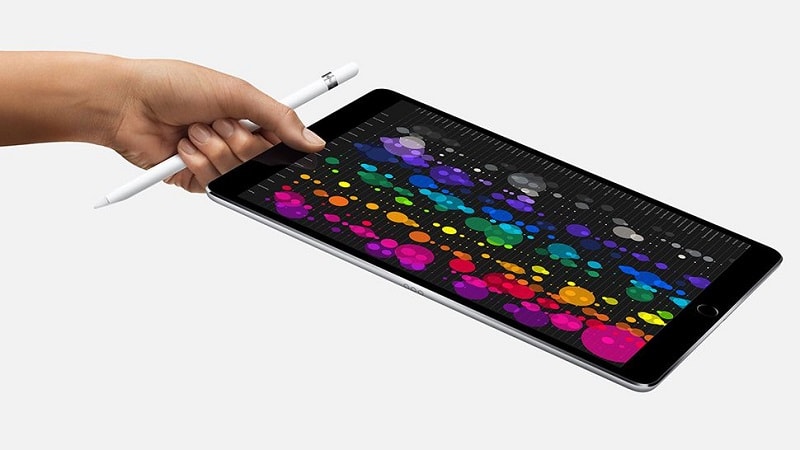 Apple set plans for the release of the iPad X
Apple has seen some great success with the launch of its iPhone X. It certainly did a lot better than the iPhone 8 which has practically already been consigned to history.
The poor iPhone 8 was even being outsold by the 7. It clearly demonstrates that a marketing failure occurred at Apple. This also subsequently led to manufacturing being cut by 50%.
With the somewhat traditional 'stocks may be low' chant from Apple, demand was massive. One of the main key features of the new iPhone X was the facial recognition system. Despite some security concerns about 3rd party applications potentially accessing it to film you.
With the iPhone X now well established, Apple has turned its eye back to its larger cousin. The iPad. In a report via Bloomberg, Apple is planning to release a brand new iPad, the iPad X next year which will incorporate all of the bells and whistles that made the iPhone fly off the shelves.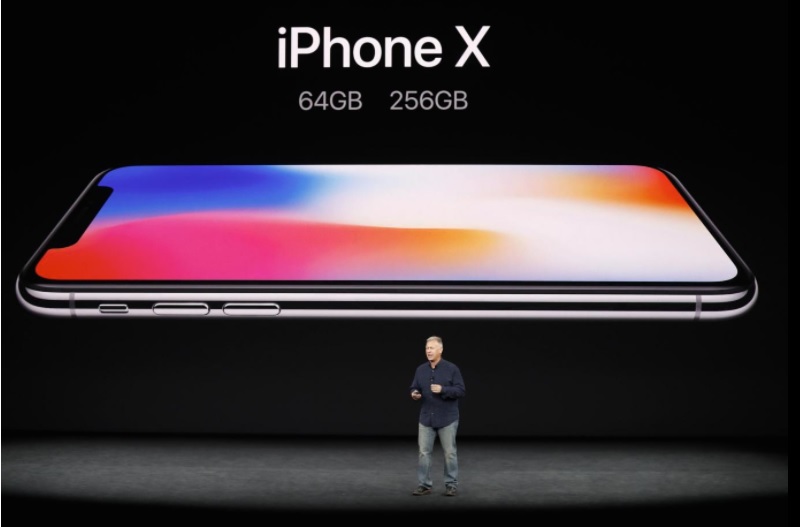 The iPad X is on the way!
Although details at present are sketchy, Apple is thought to really want to push the boat out with this one. With a reported slimmer design, exceptionally high specification and including all of the key features of the iPhone, Apple clearly wants to make this regenerated iPad a 'must have' item.
While this sounds great, there are clearly some concerns.
Firstly, the build quality. A recent study from an independent warranty provider found that the iPhone X was one of the least durable iPhones ever produced. It even went so far as to suggest possibly the worst.
In addition, the iPhone X's £999+ price tag only begs the question as to how much the iPad X will cost.
With a planned release in 2018, the iPad X will likely blow your mind. If it doesn't blow your bank balance first.
What do you think? Are you excited about the iPad X? Should Apple abandon the tablet market? Is it another iPhone 8 waiting to happen? – Let us know in the comments!