Apple Revenue Slumps By a Whopping 13 Percent
---
---
---
John Williamson / 7 years ago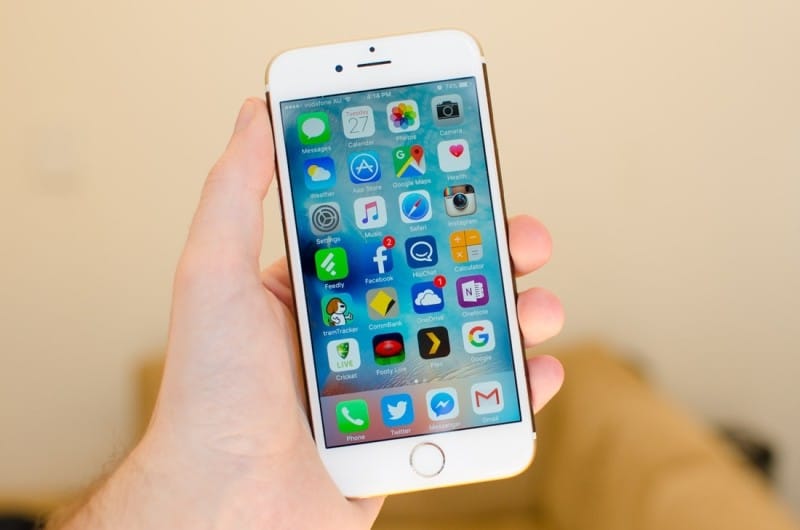 Apple is the most valuable company in the world with a market cap of $772.65 billion and almost has a cult following among their incredibly loyal customer base. Many consumers purchase Apple products on the basis that they are luxurious and fashionable pieces of technology. Many critics including myself predicted this could easily change once the "cool factor" subsided. Rather surprisingly, this didn't seem to be the case and the iPhone 6s created a new sales record with over 13 million units sold just three days after launch. However, the latest quarterly financial report shows Apple's revenue declined by 13 percent. Most significantly, this is the first time the company's revenue has dropped in 13 years. At the time of writing, Apple's shares have plummeted by 7.25 percent.
So what is the root cause? A large portion of the weak sales stems from the struggling Chinese market. More specifically, the Chinese sector declined from $18.4 billion to $12.5 billion. The majority of Apple's financial success revolves around the iPhone brand. Of course, the iPhone 7 is in development and could change the company's fortunes. Apple CEO, Tim Cook released a brief statement on the financial results which reads:
"Despite the pause in our growth, our results reflect excellent execution by our team despite strong macroeconomic headwinds in most of the world,"
He also went on to say that the future of Apple is "very bright" and promised that the company has some "amazing innovations" coming in the near future. Investors have already been informed to expect further decline in the next few months given the challenging economic conditions. It will be interesting to see how well the new iPhone 7 does and long-term sales of the "budget" iPhone 5se. Clearly, Apple's isn't going anywhere and continues to have a strong brand loyalty. Although, the latest results show that even Apple cannot continue with records profits in the current market.