Apple Spends $578 Million On Rushing iPhone 6 Sapphire Display Development Process
---
---
---
Gabriel Roşu / 9 years ago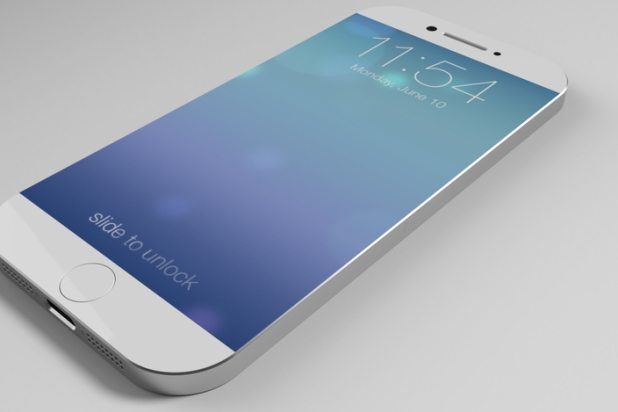 Apple has reportedly spent $578 million to speed up the development of sapphire glass displays destined for the iPhone 6. Apple is eager to use sapphire glass for the display of its next generation iPhone due to its exceptional durability and so the company is said to have paid more than half a billion dollars to GT Advanced Technologies for faster development of the furnaces required to manufacture high volumes of the material at low costs.
Sapphire glass, which is currently used for the iPhone 5s' Touch ID Home button and the cover of the iPhone's rear-facing camera, is more than twice as durable than Corning's Gorilla Glass and is "virtually scratch free" according to GT Advanced Technology.
Despite its durability, the glass is also costly. GT Advanced Technology's marketing director, Jeff Nestel-Patt, said that mass production of the material should lower the cost significantly. He expects that sapphire glass will become the standard feature in future smartphones.
The company's vice president of business development and product management, Linda Reinhard, adds that sapphire glass is said to be "ideally suited for a wide range of cover and touch screen applications from ruggedized phones, camera covers, point of sale devices and smartphone and touch screen devices."
The iPhone 6 is expected to arrive in 2014, and is likely to have significant design changes from the iPhone 5 and 5s. There have been rumours that the next iPhone will have a bigger display, which could be the reason behind Apple's determination to use stronger glass.
Thank you Macwrold for providing us with this information