Apple's Steve Wozniak Backs Stronger 'Right to Repair' Laws
---
---
---
Mike Sanders / 1 year ago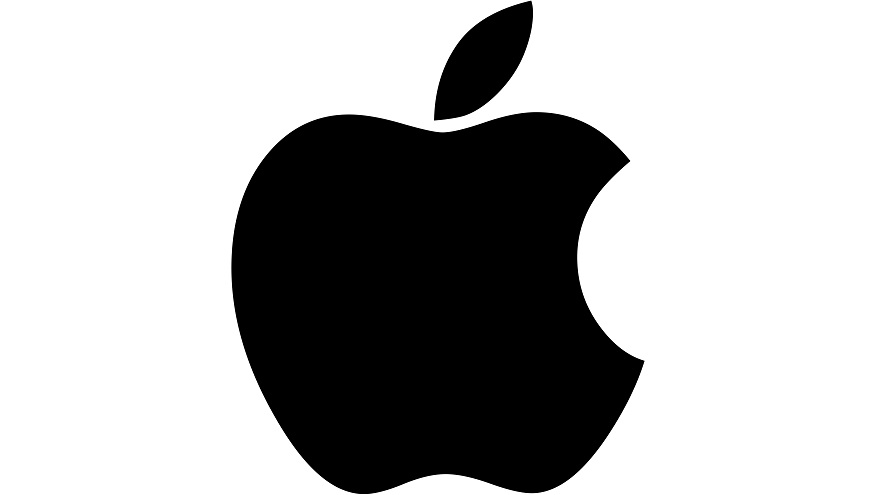 In the early part of this year, we saw new 'right to repair' laws introduced in both Europe and the UK that had been expanded to cover a whole host of previously unsupported technology products. Without a doubt, however, one of the key omissions from these new regulations was regarding smartphones and gaming consoles. For example, if your Apple iPhone breaks, you are still officially over a barrel to have it solely repaired at an Apple (or Apple-approved) store or risk ultimately invalidating the option to ever have it 'officially' repaired again.
While Apple has, so far, been lobbying very heavily against their technology being included under such legislation, however, following a report via BBC, one of the companies founders, Steve Wozniak, has seemingly broken ranks to declare his support for the movement!
Apple's Steve Wozniak Backs 'Right to Repair'
For those of you unaware, there has been a strong push from both consumers and groups for there to be more protection in place to ensure that if any technology-related product breaks, the owner should have the option to have it repaired without the need or total reliance on the original manufacturer's cooperation. The problem, as you might expect, however, is that many companies are ardently against such proposals.
While they generally tend to make arguments towards protecting their copyrights and intellectual properties, this has often proven to be a completely baseless stance. Such information, for example, is usually widely available online. Still, the problem for third-party repair companies is that they are not provided with any parts nor the methodology of how a fix should be executed to the manufacturer's supposed standards. – Although Steve Wozniak doesn't have any particular direct involvement with Apple anymore though, his endorsement that the company he founded should be more flexible and less obstructive on this matter is definitely a solid bit of support for the various 'right to repair' movements.
"We wouldn't have had an Apple had I not grown up in a very open technology world. It's time to recognise the right to repair more fully. It's time to start doing the right things!" – Steve Wozniak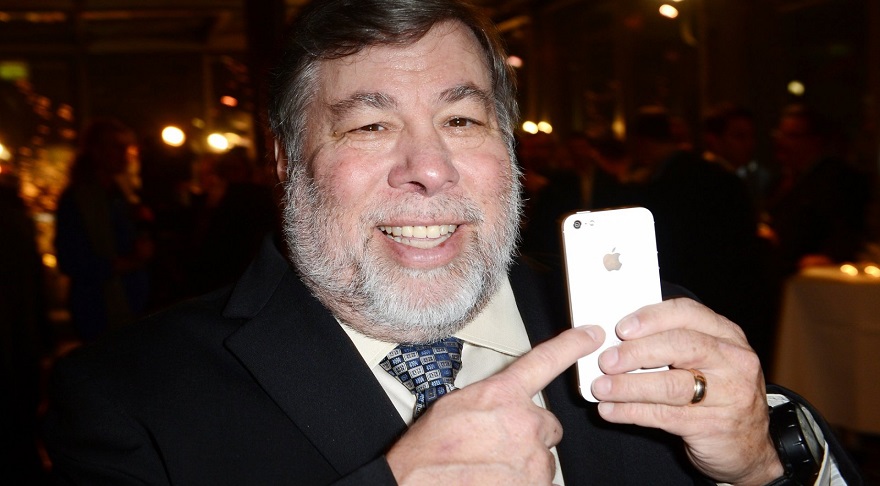 What Do We Think?
Consumer groups have been arguing for years that manufacturers for too long have been effectively allowed to get away with holding their consumers to ransom when it comes to repairs. And I don't think it would be unfair to say that allowing a practical total coverage of the 'right to repair' laws would benefit people hugely. Not only for having the option to more easily and conveniently have their tech fixed but also from the standpoint that third-party companies would probably be significantly less expensive. Not, of course, to mention that this would also likely have a good impact on governments wishing to look to reduce 'tech trash' (broken hardware that's dumped).
So, will Steve Wozniak's comments help? Hard to say, but he's certainly an exceptionally influential person in the tech world, and we dare say that the current Apple management probably isn't too happy that he's gone on the record in supporting the 'right to repair' movement. Given that Steve Wokniaks worth about $100m, though, I doubt he actually cares what they think anymore!
What do you think? – Let us know in the comments!