Apple Store App For iPad Finally Gets Released
---
---
---
Gabriel Roşu / 9 years ago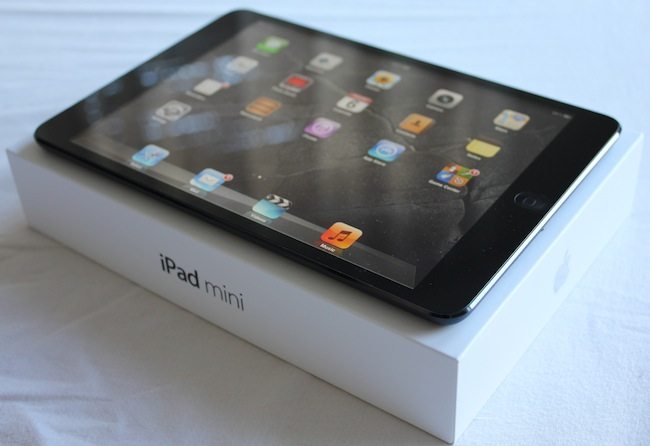 Apple is launching its very first Apple Store app for iPad, bringing a unique shopping experience to its tablet in a long-overdue move. The new app arrives just in time for the holidays and utilizes the display and capabilities of the iPad to present a best-in-class shopping experience.
Though there has been an Apple Store app for the iPhone for some time now, it has long neglected the bigger devices in its iOS arsenal. The iPad version of the store has been heavily customized for the iPad and features several flourishes that I think will be replicated heavily by other shopping apps in the future. More importantly, it's incredibly well designed, and exhibits a balanced tension between the clean lines of iOS 7.
Given all the above, the Apple Store app for iPad is a standard-bearer for the way that native apps should look and feel under Apple's new aesthetic. Users can download the application for their iPads from here.
Thank you TechChurch for providing us with this information