Apple Sued For Data Consuming "Bug"
---
---
---
Gareth Andrews / 6 years ago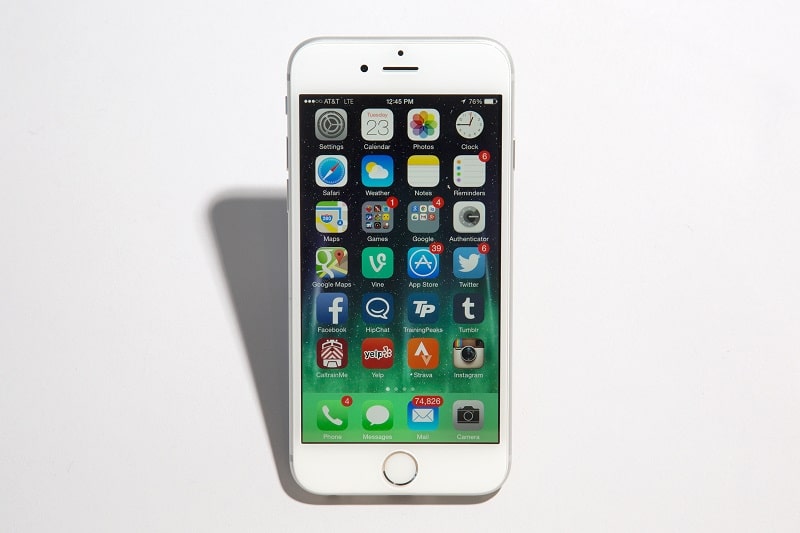 Apple is known for a lot of things but none more than their iPhones, for better or worse. In this case, it's again for the worse. Apple has had some problems regarding their software and just like almost a year ago when it was revealed that Siri shared your conversations with other companies, they have been caught yet again relating to their data usage. Apple had the issue in October when they went to court that iOS's 9 WiFi assist would use mobile internet alongside their WiFi, without alerting the user that they were now using their data roaming. Why not face another lawsuit for the same problem?
Hagens Berman Sobol Shaprio LLP have filed a class-action lawsuit relating to iPhone 5 and 5'cs using iOS 6 and 7. The issue relates specifically to these models because when users were streaming video for even a couple of minutes the phone would switch off its CPU allowing the phone to save power and battery life. The problem being is that doing this would also silently turn off the WiFi and start streaming the video data from a cellular signal.
The suit claims that they violated California consumer laws given that while Apple were aware of the defect they not only failed to fix or warn customers about the issue but that it was fixed for Verizon users back in September 2012 but wasn't fixed for AT&T users until October 2014.
Streaming data is a costly activity and having your data drained without being warned, because of a known bug, has to annoy anyone. Have you ever gone over your data allowance or found you've used your phone data more than you expected?