Apple to Finally Dump Lightning Port in Favour of USB-C by Late 2023?!
---
---
---
Mike Sanders / 1 year ago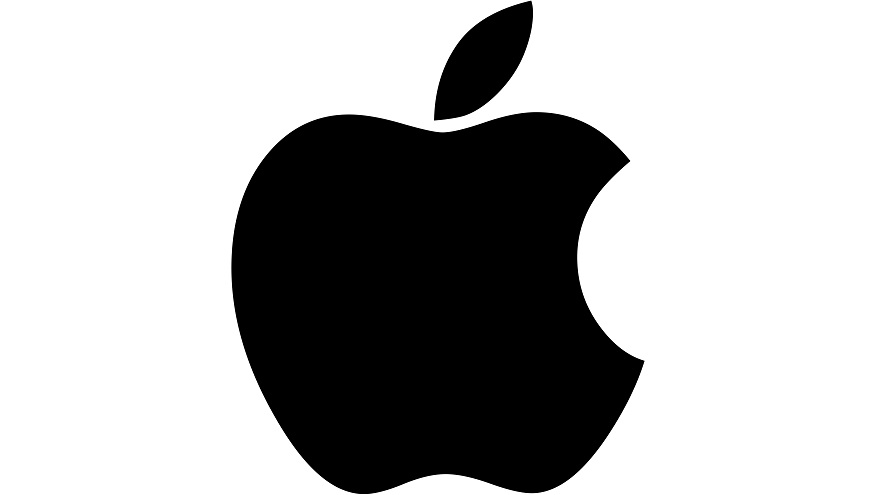 While Apple has continued to press forward with its proprietary Lightning charger connection port, the writing has been on the wall for more than a little while now that, sooner or later, and by either choice or mandate, they would eventually have to transition or at least offer out of the box support for USB-C. – A factor that was clearly indicated less than a month ago when the EU continued its press forward with plans to require all technology products sold in the region to offer a standardised USB-C charging option.
Admittedly though, even if the European Union was going to fight tooth and nail to get this legislature put through, I entirely expected Apple to fight this one out in the courts for many years to come. – Following a Twitter post by reliable leak source '@mingchikuo', however, it appears that Apple may be planning to transition to USB-C by the end of 2023!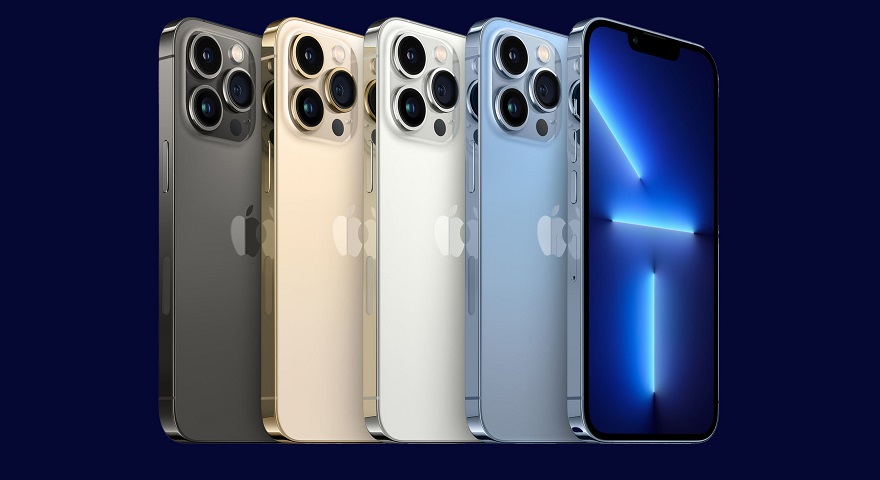 Apple to Finally Ditch it's Lightning Charger Port?
Yes, you read that correctly. If this leak is proven accurate, then Apple may finally be set to (seemingly voluntarily) formally ditch its proprietary Lightning port for all iPhone and iPad related products as of the end of 2023. And what's going to come in its place? Well, apparently, the far more universally accepted USB-C standard.
Now admittedly, this is not written in stone. The source does, however, cite that an internal supply chain survey at the company has dropped massive hints that Apple is intending USB-C to be its charging standard following the completion of all current products which are in development.
(2/2)
It's expected to see existing USB-C-related suppliers of Apple's ecosystem (e.g., IC controller, connector) become the market's focus in the next 1-2 years, thanks to vast orders from iPhones and accessories' adoption of USB-C ports.

— 郭明錤 (Ming-Chi Kuo) (@mingchikuo) May 11, 2022
What Do We Think?
It might sound crazy, but with the iPhone 15 expected to arrive around October/November 2023, this may be the first Apple smart product to officially hail the end of Lightning in favour of the USB-C cabling standard. A move which, in fairness, is probably ultimately going to be wise on Apple's part.
Yes, as noted above, they probably could've fought this off for quite some time. Ultimately though, given that they are pretty much the only tech manufacturer who still bothers with a proprietary charging cable, they were simply going to have to make the move sooner or later! – I'll freely concede though, 2023 is a lot sooner than I was anticipating!
What do you think? – Let us know in the comments!