Apple Sets Throttling To iPhone X and 8 But It Can Be Turned Off
---
---
---
Mike Sanders / 2 years ago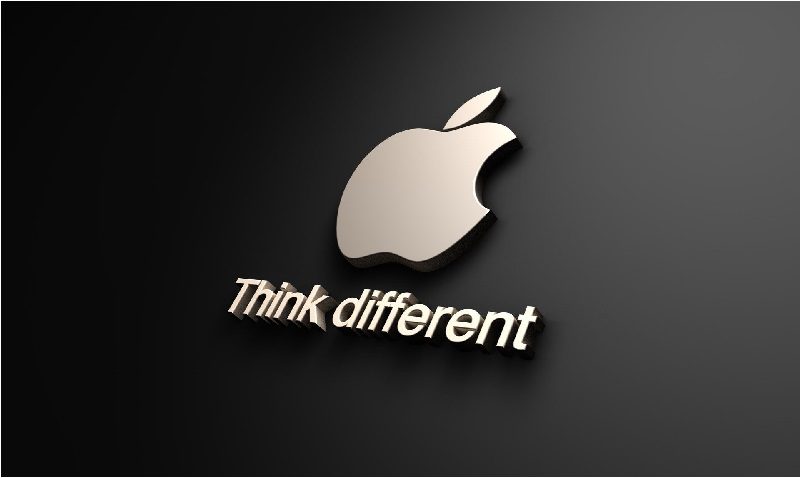 Apple Update Sets Throttling To iPhone X and 8 Models
You may recall last year that Apple got into a little hot water over the reported 'throttling' of its older series phones. While Apple kind of flip-flopped on the matter for some last, last December they issued a formal apology for it. More about the lack of information that the actual matter at hand though. They did, however, maintain one critical fact. The 'throttling' was not to make more modern phones seem faster, it was to prolong the battery life by making the CPU usage less intensive.
Well, it seems that following the most recent update last Tuesday, Apple has now begun applying this 'feature' to their iPhone 8 and iPhone X models.
The good news is, however, that this can be turned off if you wish!
Reasons To Keep It On!
The entire concept of the "performance management feature" is to keep your battery in the best of health for the longest period possible. Sadly, the trade-off is that it generally slows down the performance of your phone. It's not the best of comparisons, but consider if Intel and AMD tuned back the default clock speed to increase the CPUs lifespan.
Apple has said: 'This allows a different performance management system that more precisely allows iOS to anticipate and avoid an unexpected shutdown. As a result, the impacts of performance management may be less noticeable on iPhone 8 and later. Over time, the rechargeable batteries in all iPhone models will diminish in their capacity and peak performance and will eventually need to be replaced."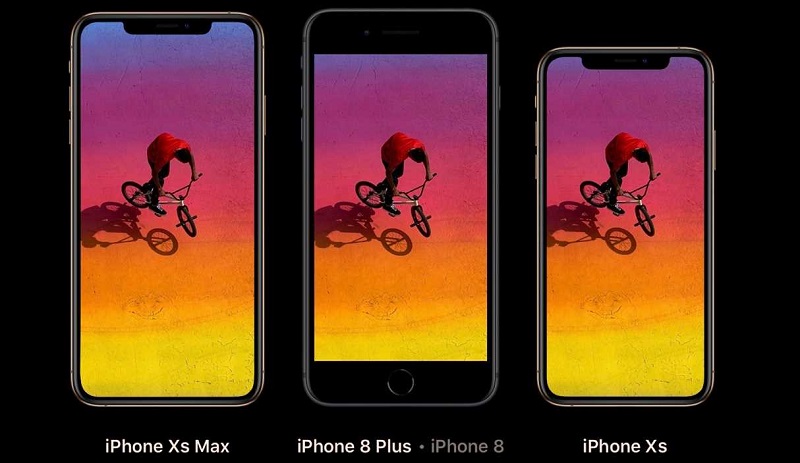 How To Turn It Off!
Fortunately, if you're not a fan of this, a report via Metro has found a way to disable it.
Go into Settings
Tap 'Battery' Tap 'Battery Health'
Scroll down to the 'Peak Performance Capability' option
Toggle 'Disable'
By doing this you will 'disable' the feature. This means that your phone will revert to its original setting in this regard and, by proxy, full operating speed. You are, of course, potentially compromising the long-term battery life. That is, of course, assuming you believe this reason.
What do you think? Will you disable the feature? – Let us know in the comments!