All Apple Watch Apps Must Work Without An iPhone Nearby
---
---
---
Gareth Andrews / 7 years ago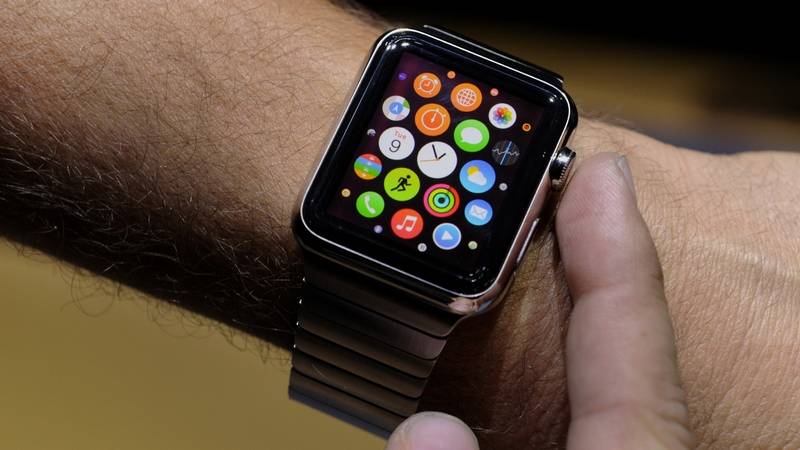 When it comes to Smartphones, we keep getting more and more gadgets to change how we use them. You had headset devices like Google Cardboard that you can use to create an immersive VR experience with your phone or if you feel like being a little bit more active you can always use a smart watch to record your latest jog. The problem with this tends to be that you have to carry  your phone with you, that is until later this year when any app to be released on an Apple Watch must work without an iPhone nearby.
Apple announced that all apps submitted to the App store from June 1st, 2016, will need to be native (able to run just on the watch without an iPhone nearby) and built using the watchOS 2 SDK. What does this mean for us? This means t hat you can except the apps on your Apple Watch to get a little bigger as they contain everything they need to run, with better quality making use of everything the device has to offer.
With no other details on why this decision has been made, people are wondering if this is to give the Apple Watch a standalone market, where you don't need an iPhone to own a watch, but only time will tell.