Apple Working on Augmented Reality Headset
---
---
---
Ron Perillo / 5 years ago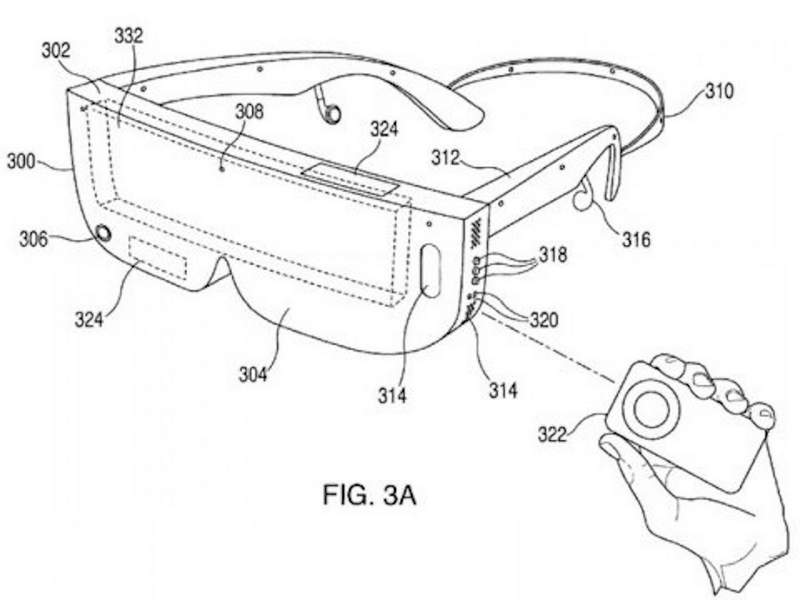 According to a Bloomberg Technology report, Apple is apparently working on an augmented reality headset with goals of shipping it by 2020. The device is said to be completely independent of existing Apple products. Which means unlike current augmented and virtual reality headsets, it will not require a smartphone as an engine or screen. The aggressive timeline suggests that the project might be further along already. The report also suggests that the device is running on a new chip and operating system. Instead of waiting for someone else to create the chip, the company is designing one in-house in a system-on-chip package. This method allows them to cram the GPU, CPU and AI chip into a small device, and so that it consumes less power as well.
Virtual Reality vs Augmented Reality
Virtual reality headsets completely overtake what the user sees with screens situated close to the viewer. It is accompanied with a headset with controllers for a truly immersive 360-dgree experience. Augmented reality on the other hand is basically a digital world overlay for the real world. It could be something as simple as data and information, or can be interactive. One developer even recreated the first Super Mario level in Central Park, New York. Its application is practically endless and it is potentially the next well-spring of application development.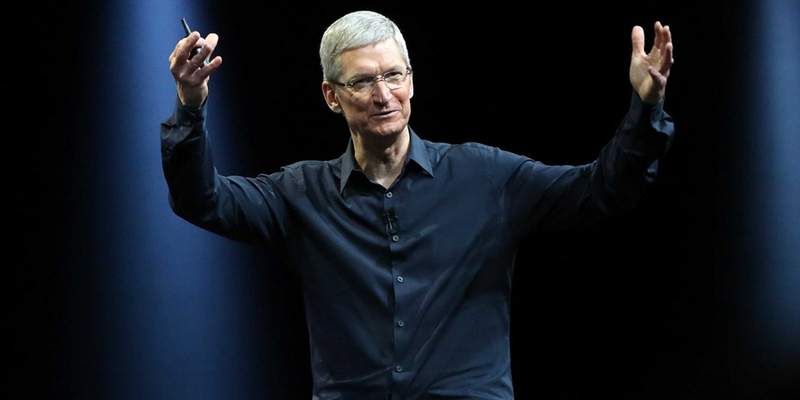 Of course, Apple is not the only company that sees the profit potential for this technology. Google has not given up on their augmented reality dreams yet, they have pivoted its application towards business and enterprise use. The technology also comes in handy for other applications including military, medicine and research. Apple CEO Tim Cook prefers AR over the isolating effect of VR, stating once that augmented reality is "going to change the way we use technology forever."