Apple's Echo Competitor Is Currently Being Designed
---
---
---
Cernescu Andrei / 6 years ago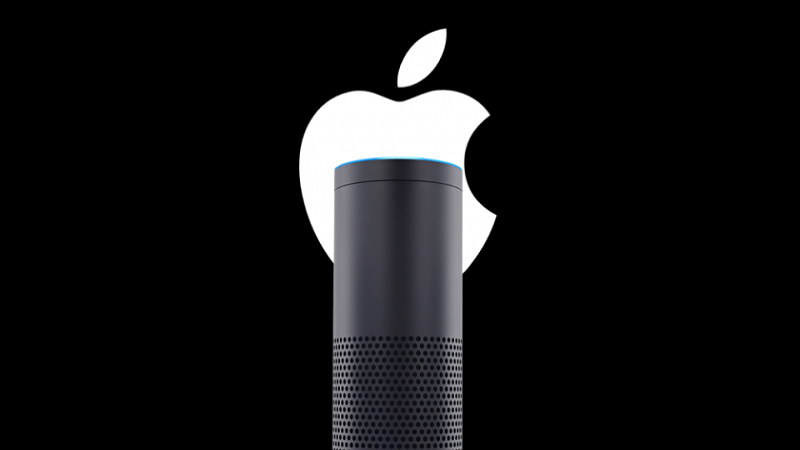 There have been some rumors going around that Apple is working on a device that would compete with the likes of Amazon's Alexa and Google's Home products, and it would appear that this mysterious project is actually in its final stages of design. The news was revealed via Twitter by Sonny Dickson, who also clued us in on the device's operating system and technologies. Apple is likely to implement some form of Beats tech into this upcoming smart speaker, and it's probably safe to assume that it would be based on some form of iOS.
It is believed to carry some form of Beats technology, and is expected to run an variant iOS

— Sonny Dickson (@SonnyDickson) April 27, 2017
Moreover, the product would be powered by Apple's famed Siri virtual assistant, which has matured quite a bit over the years, but we should also mention the rumored AirPlay capabilities, which would allow users to use the speaker for music. The smart speaker field is quite competitive right now, that much is certain, but Apple could gain an edge due to its HomeKit support and relationship with the iOS ecosystem. Nothing is certain at this point, so we'll just have to wait for Apple to reveal some official news on the subject. However, I'm sure that plenty of people would welcome an Apple smart speaker in their homes.