Apple's New Macbook Trackpad Does Not 'Click'
---
---
---
Gabriel Roşu / 8 years ago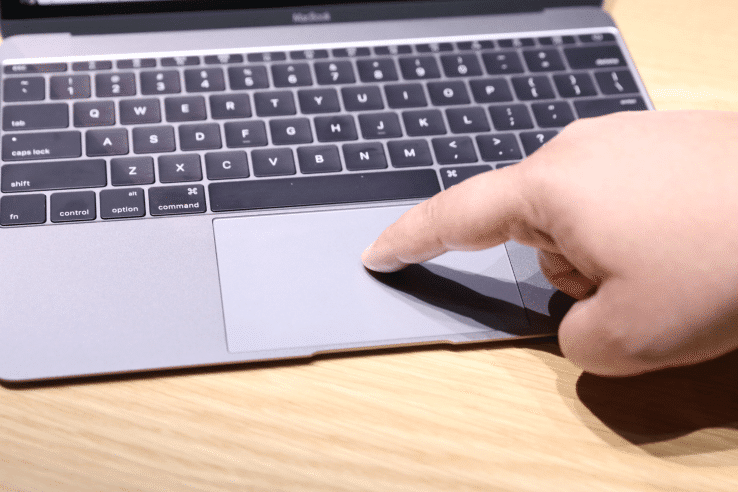 Everyone knows that the MacBook's left and right bottom corner, just like on any other laptop trackpad, are physical buttons which the user can press and get the desired click. However, they seem to be missing from Apple's latest MacBook.
The new MacBook seems to have a unique trackpad which does not 'move' at all. When a user 'clicks' it, the click is not actually a physical click, but it does generate a click sound and feels just like a normal click. A force feedback, also known as haptic, feature is providing the user with an effect similar to a normal physical click.
It is said that the tech relies on late force fields (LFF), which can cause humans to experience vibrations as haptic 'textures' that gives you the impression of a clickable surface and depth. The Force Touch feature of the new trackpad is said to increase its effect based on the depth of a users press.
There are no known differences between the traditional and this more modern type of 'click'. However, people with carpal tunnel syndrome can benefit from the LFF technology. Apple is said to be looking into integrating the LFF into future iPhones as well.
Thank you TechCrunch for providing us with this information