Apple's Self-Driving Car Has It's First Accident
---
---
---
Mike Sanders / 4 years ago
Apple's Self-Driving Car Has It's First Accident
Self-driving cars are almost certainly going to play a major factor in our future on the roads. That doesn't mean to say, however, that the journey towards it isn't going to be without a few bumps. Such technology is, after all, largely based upon correcting the errors rather than having it perfect through the gate.
In a report via CNET, it seems that Apple's self-driving car has been involved in its first traffic accident. On the plus side though, it doesn't appear to have been at fault!
What Happened?
In the report (submitted by Apple) is it believed that their self-driving car was rear-ended or shunted. If true, there's very little the AI could do about that except perhaps warn any passengers. In the statement, Apple has said: "On August 24th at 2:58 PM, an Apple test vehicle in autonomous mode was rear-ended while preparing to merge onto Lawrence Expressway South from Kifer Road. The Apple test vehicle was travelling less than 1 mph waiting for a safe gap to complete the merge when a 2016 Nissan Leaf contacted the Apple test vehicle at approximately 15 mph. Both vehicles sustained damage and no injuries were reported by either party."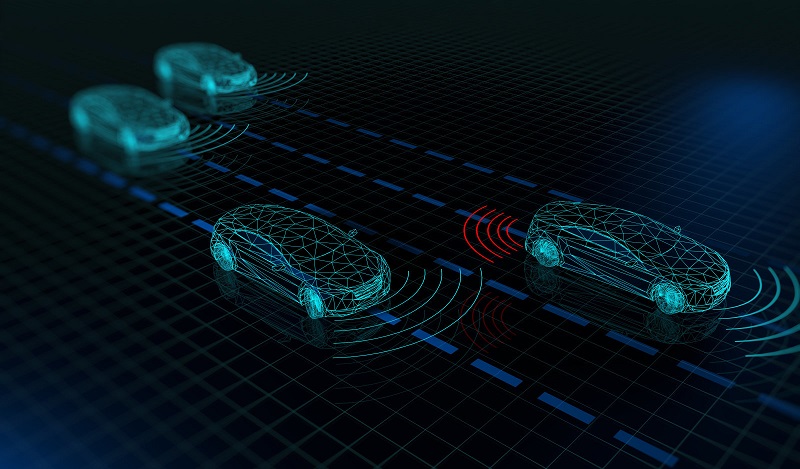 AI Exonerated!
In terms of a rear-ender, it's quite clear that the Apple self-driving car in this instance was not at fault. As such, this is no criticism of the AI that could not possibly have predicted the accident. At the very least, not in any way to take effective evasive action. It does, however, highlight a key point about cars with AI. Put simply, just how well they can predict the failings of drivers around them.
In truth, I think this is possibly going to be the biggest obstacle the AI technology has. Not learning to drive, but learning to identify the human error.
What do you think? – Let us know in the comments!