Apple's VR Headset Might Cost as Much as $3,000!
---
---
---
Mike Sanders / 2 years ago
Late last month, rumours began to emerge that Apple was set to supersede the release of its well-publicized AR (augmented reality) headset in favour of a VR design. Oh, don't get us wrong, the AR headset is still coming, but the inside information suggested that its development was taking a lot longer than anticipated and, as such, Apple was considering releasing a VR product beforehand as a means of utilizing some of the development and, quite frankly, the fact that they could have it finished and on shelves faster.
Well, in something seemingly adding to that speculation, in a report via the Verge, it is being suggested that Apple's VR headset will pack some pretty impressive specifications. Still, by proxy, it'll also carry a pretty hefty price tag too!
Apple VR Headset
As part of the specifications, it is being suggested that their VR headset will utilize 8K displays and will also deploy over a dozen cameras. A factor that would imply that it may be able to utilize some augmented reality features. – With such high-spec technology, however, nearly always comes big price tags. Albeit, anything with the Apple brand stamped on it usually qualifies for that too.
So, much much will it cost? – Well, is the information is correct, around $3,000. Wow…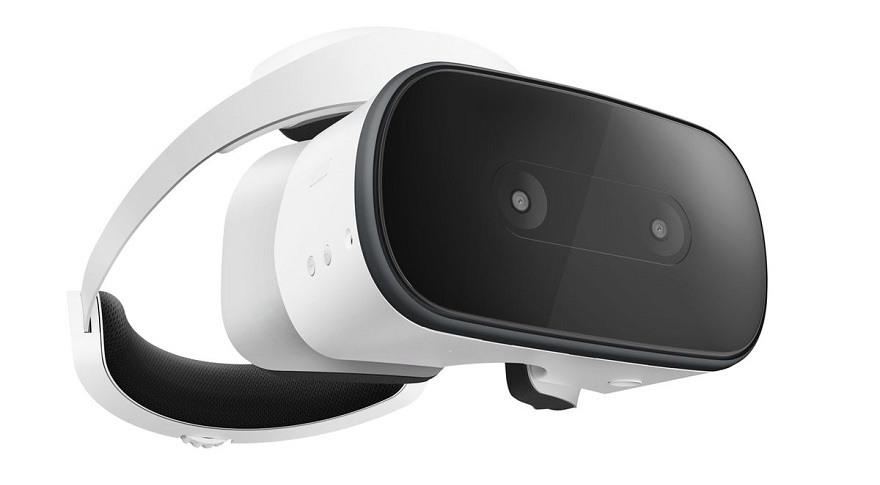 What Do We Think?
When compared to other currently available VR headset designs, this price tag would clearly have this model substantially more expensive. Well, just to this into context, you would potentially be able to buy ten Oculus Quest 2's for the same price as a single Apple VR headset. – As above though, although this cost is yet to be confirmed, I wouldn't be surprised if this was what Apple was targeting. I mean, let's just say it, Apple technology is expensive!
As for when we'll know for certain though, well, with the headset rumored for release at some point next year, don't be in any particular rush to grab your credit card for pre-order just yet as we shouldn't expect any firm news or announcements from Apple until at least late this year!
What do you think? Do you own a VR headset? If so, what make/model are you currently using? – Let us know in the comments!