April Hardware Deals
---
---
---
Peter Donnell / 8 months ago
AMD Ryzen 5 5600X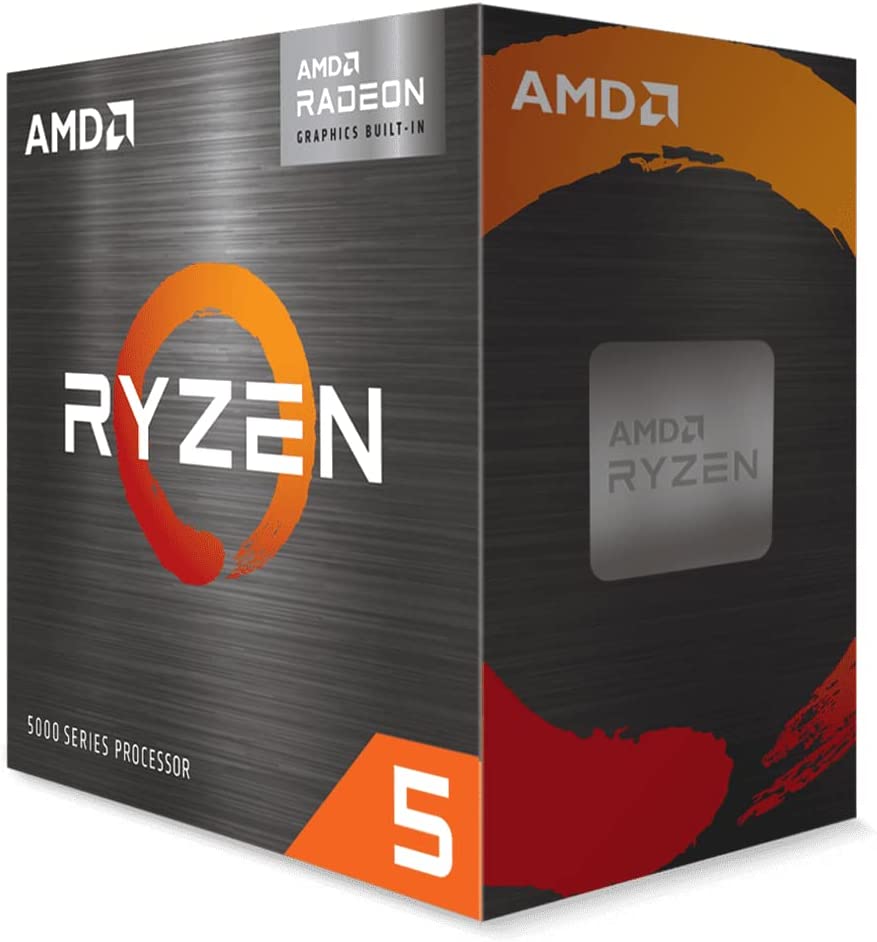 The AMD Ryzen 5 5600X has 6 Cores and 12 threads making this processor great for gamers, content creators and streamers who love to multi-task. When you have the world's most advanced processor architecture for gamers and content creators, the possibilities are endless. Whether you are playing the latest games, designing the next skyscraper, or crunching data, you need a powerful processor that can handle it all—and more. Hands down, the AMD Ryzen™ 5000 Series desktop processors set the bar for gamers and artists alike.
Was £279.99 Now £158.00

---
AMD Ryzen 5 4600G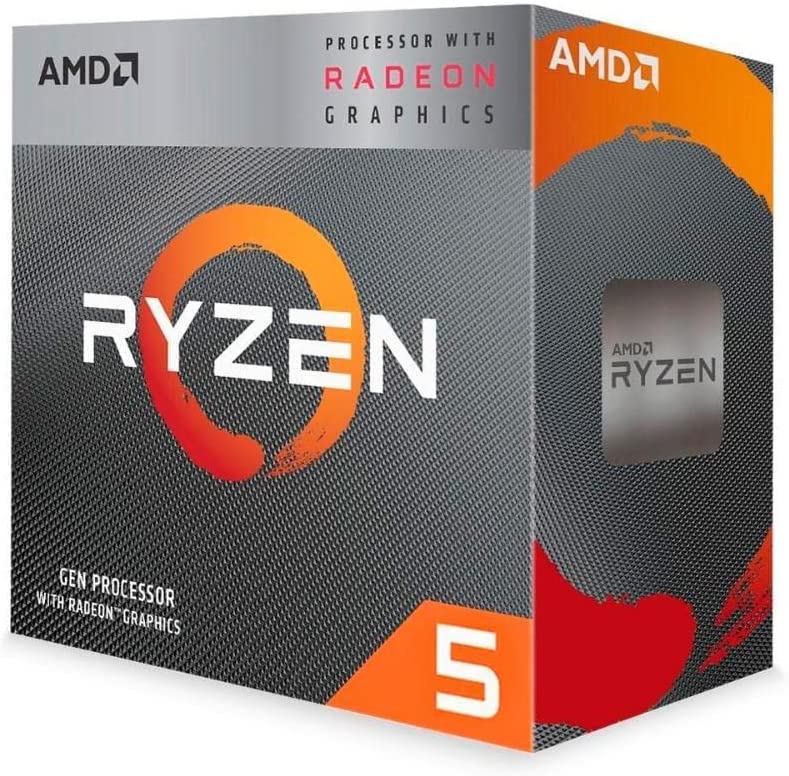 Cores: 6.
Threads: 12.
Base Clock: 3.7GHz.
Max Boost Clock: 4.2GHz.
L3 Cache: 8MB.
PCI Express Version: PCIe 3.0.
TDP: 65W.
Was £169.99 Now £91.96 (lowest ever!)

---
AMD Ryzen 7 5700G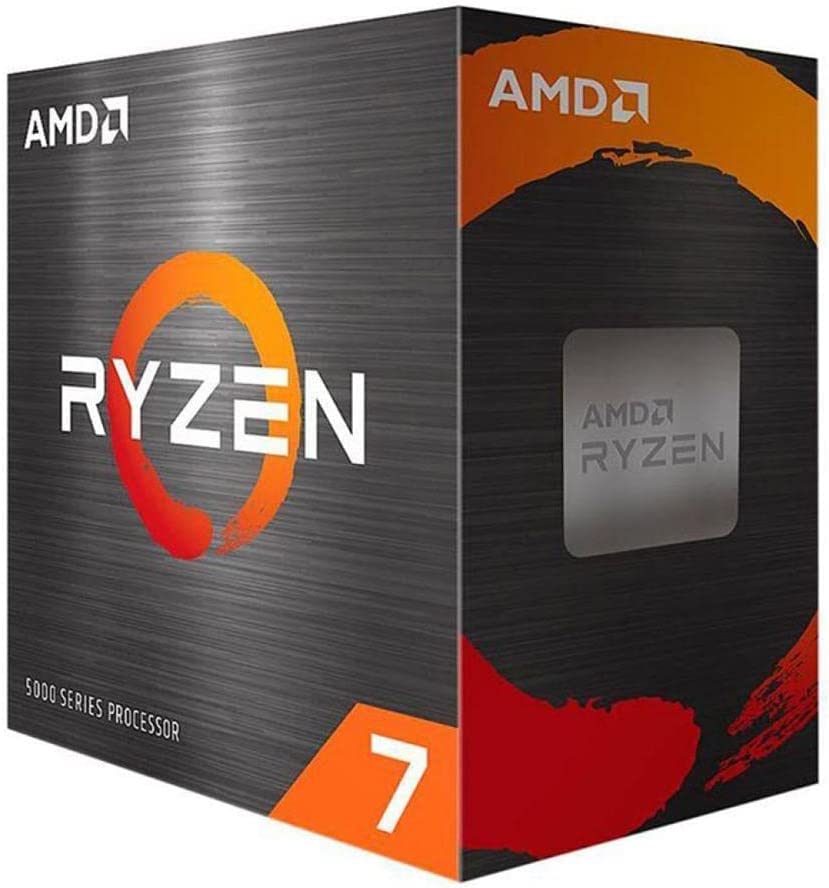 # of CPU Cores: 8, # of Threads: 16, # of GPU Cores: 8, Base Clock: 3.8GHz, Max Boost Clock: Up to 4.6GHz, Total L2 Cache: 4MB, Total L3 Cache: 16MB, Unlocked, CMOS: TSMC 7nm FinFET, Package: AM4, PCI Express Version: PCIe 3.0, Thermal Solution (PIB): Wraith Stealth, Default TDP / TDP: 65W, cTDP: 45-65W
System ram type: ddr4_sdram
Was £191.99 Now £167.97

eTeknix uses affiliate links, which means we may earn commission from our links.