Archer Renewed Till Season 10 – Wait… I Had Something For This!
---
---
---
Peter Donnell / 5 years ago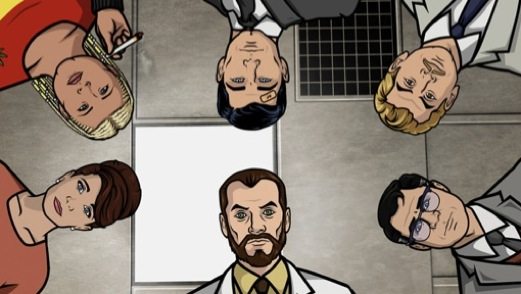 It seems the team behind Archer, Floyd County Productions, are not done with the world's greatest spy, drug dealer, or PI, just yet. OK, he wasn't particularly great at all of those things, but one thing is for certain, Archer is one of the best animated series to hit our screens in a long time. With Season 7 only just behind us, you'll be glad to know that the fumbling antics will continue for another three seasons as FX signed them on at eight episodes per season. Good news is, season 8 will hit out screens in 2017, hopefully sooner than later.
"We can't say enough about what Adam, Matt and the entire Archer team at Floyd County have done to keep this series so insanely funny and vital through seven seasons," said Nick Grad, president of original programming for FX Networks and FX Productions. "The move to Los Angeles this past season as private detectives was just the latest twist in Archer's legendary exploits and the next three seasons will to be just as amazing and unpredictable. We are thrilled to continue making great TV with our friends and colleagues at Floyd County."