Arctic Cooling Released Freezer 33 CPU Coolers
---
---
---
Samuel Wan / 6 years ago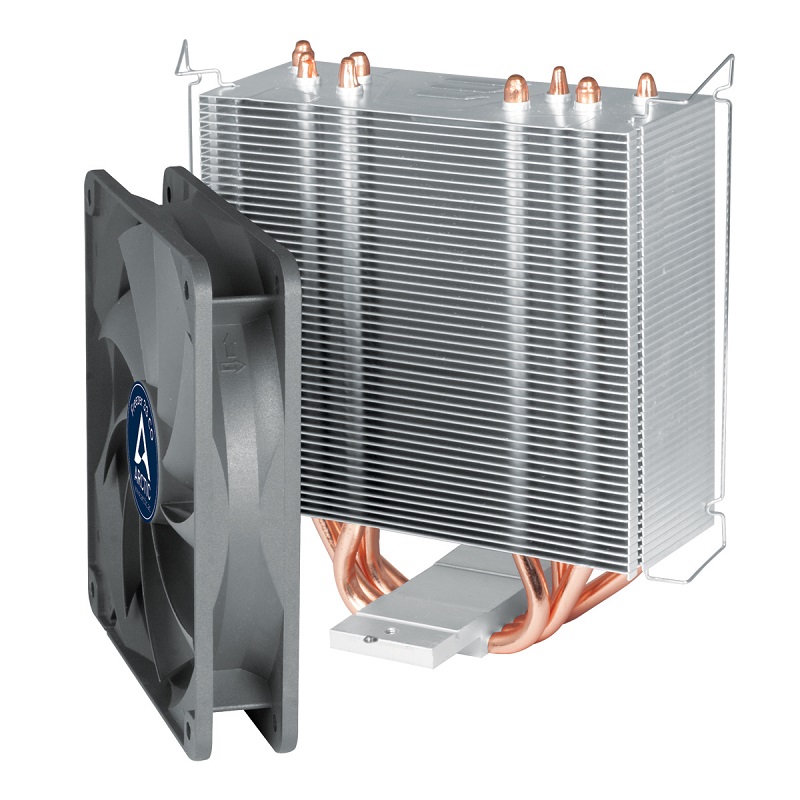 Just in time for AMD's new AM4 socket, Artic Cooling has released a new line of CPU coolers. Despite the increasing popularity of closed-loop liquid cooling, the air cooled market is just as relevant as ever. The new Freezer 33 series consists of 3 different and new coolers in the 120mm segment. We have the  Freezer 33, Freezer 33 CO and Freezer 33 Plus. The three coolers replace the previous Freezer 32 series.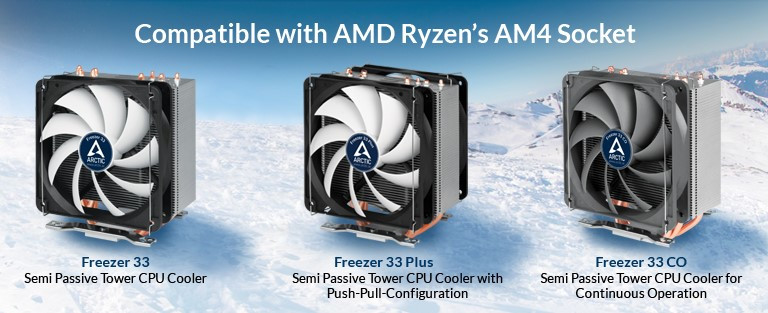 All 3 coolers feature the same 120mm F12 PWM fan design with a total of 4 direct contact copper heat pipes. These offset heat pipes are threaded through 49 aluminium fins for optimal surface area and airflow. Both the 33 and 33 CO feature a 150W TDP rating while the 33 Plus takes it up a notch to 175W due to its additional fan. The 33 CO is for continuous operation, with the special F12 fan featuring a special dual ball bearing design with a longer lifespan.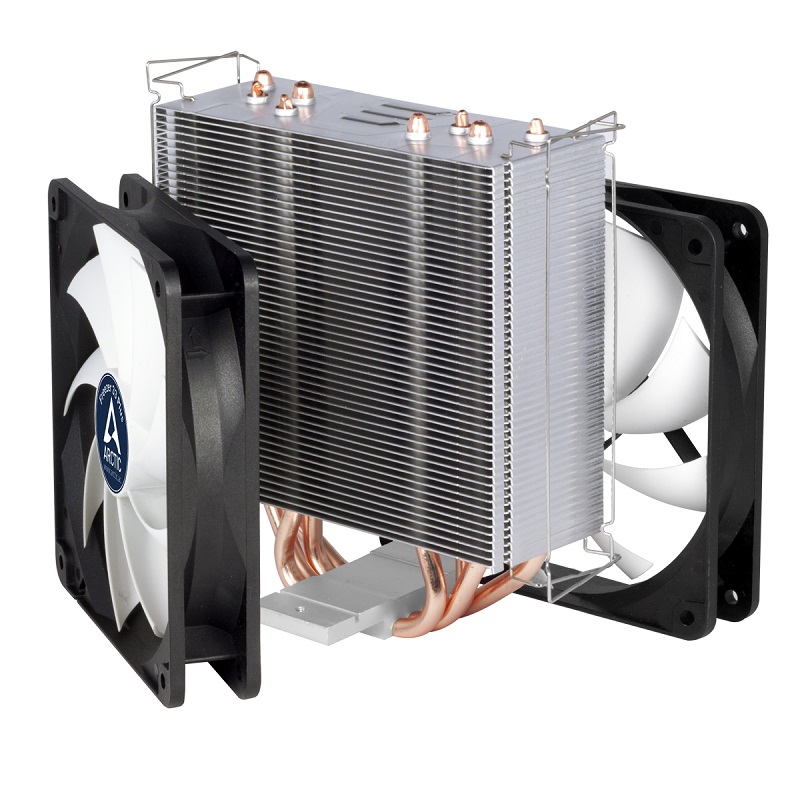 Interestingly enough, Artic has taken a page out of the GPU cooling market by making the coolers semi-passive. When under light load, the fan is capable of being shut down to reduce noise as well as wear and tear, spinning up only when required. This allows passive operation up to 40 % PWM, with the user selecting the fan curve based on their preferences. Artic is bundling their MX-4 thermal paste as well. The Freezer 33 has an MSRP of $45.99 while the other two are slightly higher at $49.99. The Freezer 33 CO will not be available until April.