Arctic MC001-BD Blu-Ray Entertainment Center Review
---
---
---
Andy Ruffell / 10 years ago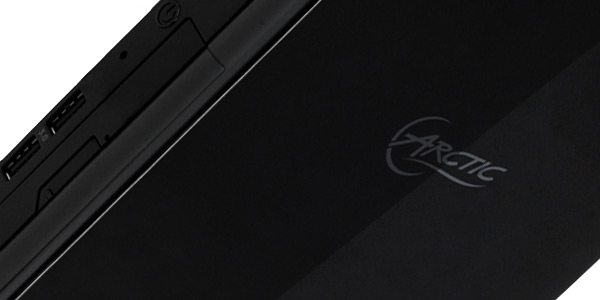 Arctic were formally known as Arctic Cooling and for a very good reason, as their main focus was of course; cooling. They have now developed the company into much more and offer a vast product lineup of sorts to the consumer who believe value is a major aspect of any purchase.
As of late, Arctic have started to develop audio products including headphones and headsets and with a big focus being on the home entertainment market in general. With this in mind, they have created their very own entertainment centre, known as the MC001 series. Within this series is an array of different variants including the MC001-DVDs which incorporates a SSD as the main storage drive and DVD burner, though today we are looking at something a bit different.
The MC001-BD is the same device but with a few subtle differences. Instead of including a SSD, Arctic have plumped for a large 500GB 7200RPM 16MB cache mechanical hard drive and a 4x Blu-Ray player for those wanting to watch HD content. Also included on the model we have today is a DVB-T tuner for watching live TV whenever you want.
Unlike other devices on the market, this is not just an entertainment or media centre but is a fully fledged desktop PC with Windows 7 Home Premium bundled on it, so that you can do work, surf the web or use it as its main purpose, being a media/entertainment centre.
With a sleek and slim design, the unit is designed to seamlessly integrate with your home theatre television arrangement with a style that matches, but can it offer an affordable solution to a DIY home-built system in a HTPC chassis?