Are Ultrawide 21:9 Monitors the Future of PC Gaming?
---
---
---
Peter Donnell / 7 years ago
Time for a new Graphics Card?
---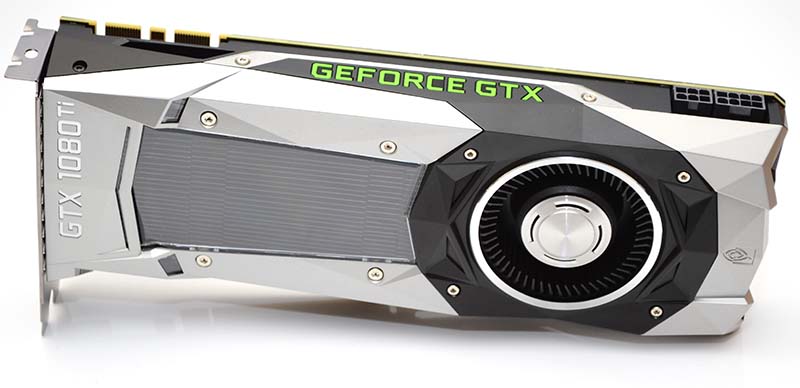 The cost of the monitor isn't the only thing you might need to invest in for 21:9, as you'll see in a few moments. One obvious one would be the graphics card, Most mid-range graphics cards can push modern games at ultra settings for 1080P 16:9 resolutions, but leaping up to 1440P and then ultrawide, that's going to need a more demanding card to hit desirable framerates and graphics settings.
Let's put this into perspective. Going from 1080P to 1440P ultrawide is a 2.38x increase in pixel count, so chances are you'll be wanting a GPU that can deliver well over 60FPS when running in standard 1440p as that should do the trick for going ultrawide. Don't forget you'll be wanting a card with plenty of VRAM too, increasing the rendering area on your display means more textures on display, so 8GB and up would be recommended for most GPUs.
1920 x 1080 (1080p) = 2,073,600 pixels
2560 x 1080 (1080p ultrawide) =  2,764,800
2560 x 1440 (1440p/2K) = 3,686,400 pixels
3440 x 1440 (1440p ultrawide) = 4,953,600 pixels
3840 x 2160 (2160p/4K) = 8,294,400
For 1080p ultrawide, something like the RX480 or the GTX 1060 should do the trick, although those wanting to step up to 1440p ultrawide, these cards will do as a minimum, but faster cards like GTX 1070 and above, or the AMD Fury and above are best suited to the job.