Asetek Awarded $600K in Lawsuit Against Cooler Master
---
---
---
Ron Perillo / 4 years ago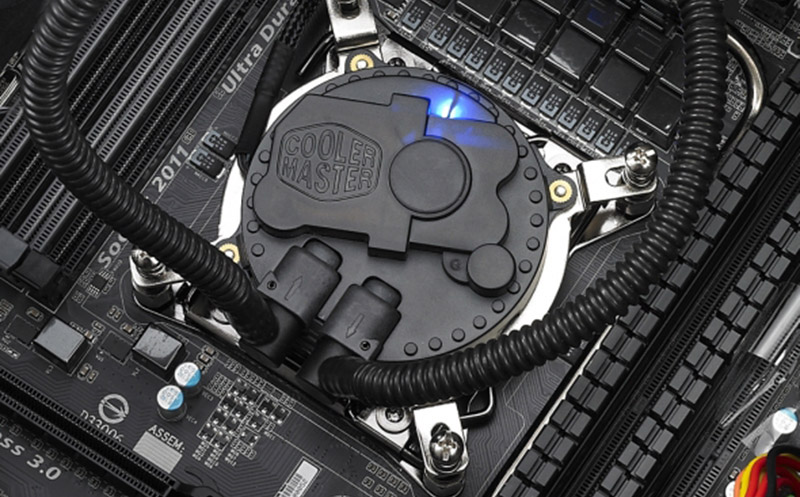 The Asetek v. Cooler Master USA Inc legal battle has been going on for a while, with the US District court ruling in favor of the low-profile AIO cooling patent holder Asetek (U.S. Patents 8,240,362 and 8,245,764) in the lawsuit on December 2014 . Asetek has announced that they have finally received payment worth $600,000 US dollars from Cooler Master, awarded by the jury representing 14.5% royalty from sales of the patent infringing products since 2012.
"This award signifies another successful defense of Asetek's intellectual property," said André Sloth Eriksen, founder and CEO of Asetek. "As part of efforts to build and maintain market share, we closely review and assess all competitive offerings for infringement of our patents. We are pleased with our success in defending them."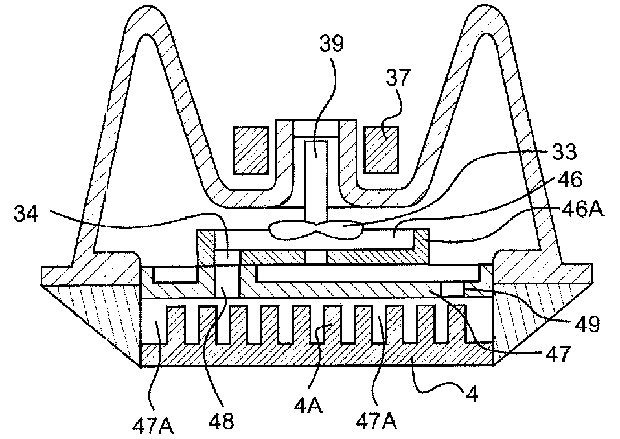 Cooler Master not only has sold low-profile all-in-one liquid cooling units such as the Seidon and Nepton series under their own brand, they have also provided liquid cooling solutions for AMD's R9 Fury graphics cards and Gigabyte's GTX 980 Waterforce (GV-N980WAOC-4GD) which promptly received cease and desist letters from Asetek after their release while the lawsuit was ongoing.
The patent awarded is US based, so Cooler Master was still free to sell these products outside the country. Many other liquid cooling manufacturers have developed work arounds so that they could sell low profile AIO coolers since then, with Swiftech creating an AIO with the pump integrated into the reservoir , Silverstone developing an AIO with the pump integrated into the radiator and Raijintek developing a pump-less AIO demonstrated at Computex 2016 which is yet to be released.