Asgard Unveils DDR5 (4,800Mhz) RAM in 32GB/64GB/128GB Sizes
---
---
---
Mike Sanders / 3 years ago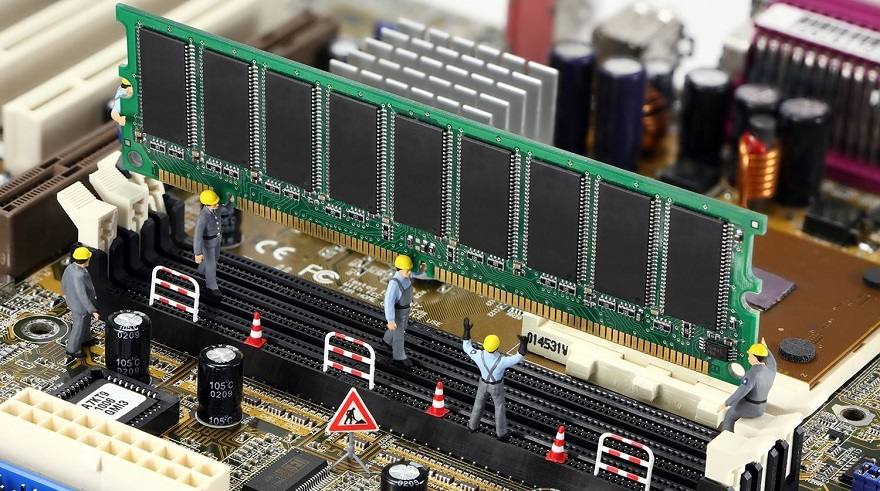 DDR5 RAM is expected to make it's (arguably) long-overdue consumer debut later this year with the launch of Intel's Alder Lake-S CPU platform. So, in a nutshell, while it will likely represent a pretty expensive outlay, people can certainly expect significantly faster speeds and much higher capacities than seen under the DDR4 platform. Following a report via TechPowerUp, however, even though it really won't make its debut for another 6(ish) months, Chinese manufacturer Asgard has announced the launch of their very own DDR5 memory!
Asgard Announces Consumer DDR5 RAM
Reported coming under an 'Odin' branding, the DDR5 memory revealed will operate at speeds of 4,800MHz and will be available in capacities of 32GB, 64GB, and even a pretty whopping 128GB. The only mild downside is that in the grand scheme of expected speeds under the DDR5 platform, 4,800MHz is pretty much around what we expect the 'middle of the road' to look like (the confirmed specifications allow for speeds of up to 8,400MHz).
Still though, it's DDR5 memory! It's here and, when compared to DDR4, it certainly seems ready to give us a huge kick in the right direction!
When Can We Expect It?
As above, DDR5 is expected to make its official consumer later this year, coinciding with the launch of Intel's new Alder Lake-S processors. As such, in a very short amount of time, we could see a number of pretty significantly huge technological steps forward being taken. Yes, its arrival has taken much longer than we all expected for this new memory platform, but when it does land, although it probably isn't going to be cheap, it's almost certainly going to be pretty damn good!
What do you think? Are you interested in making the upgrade or are you willing to wait until its more widely available? – Let us know in the comments!